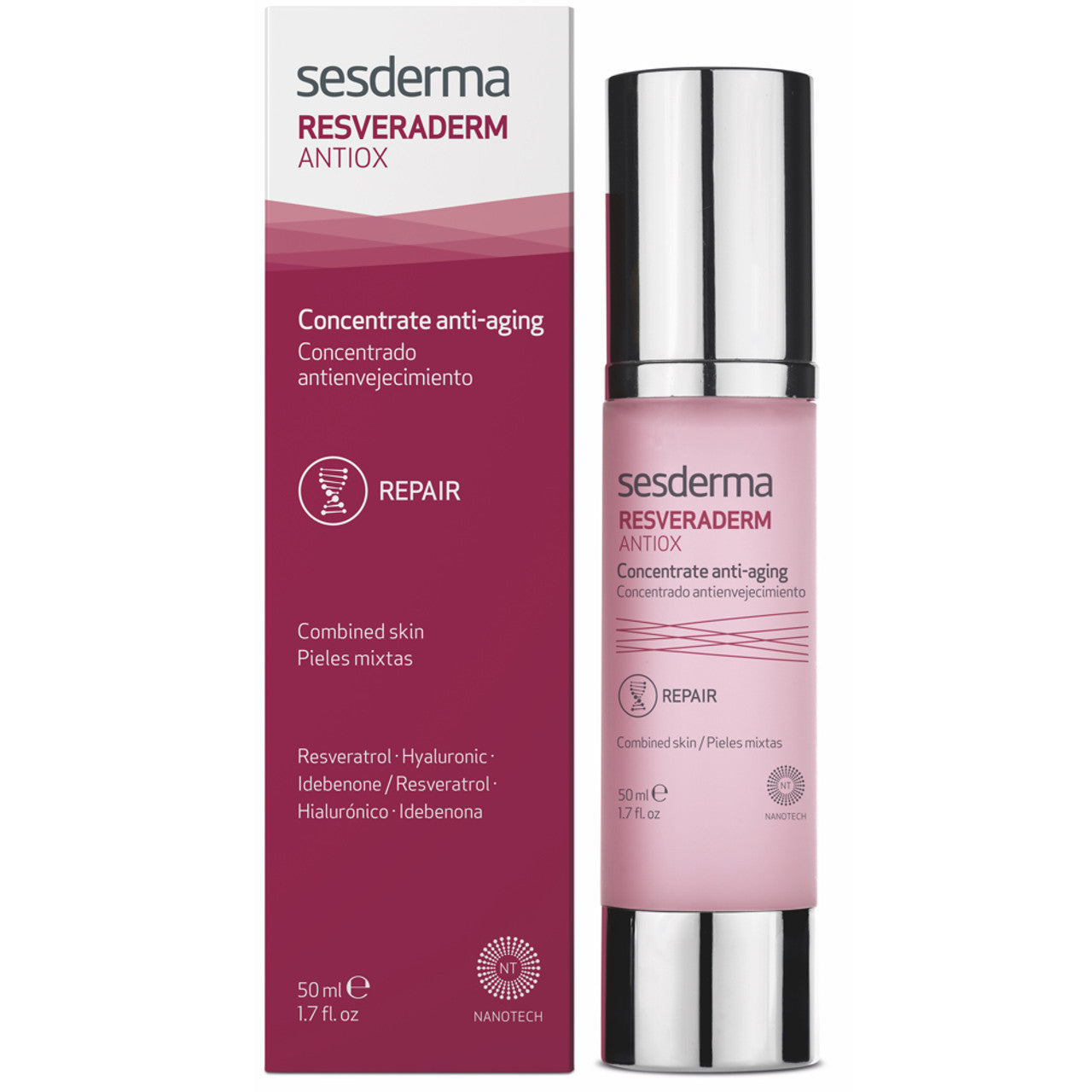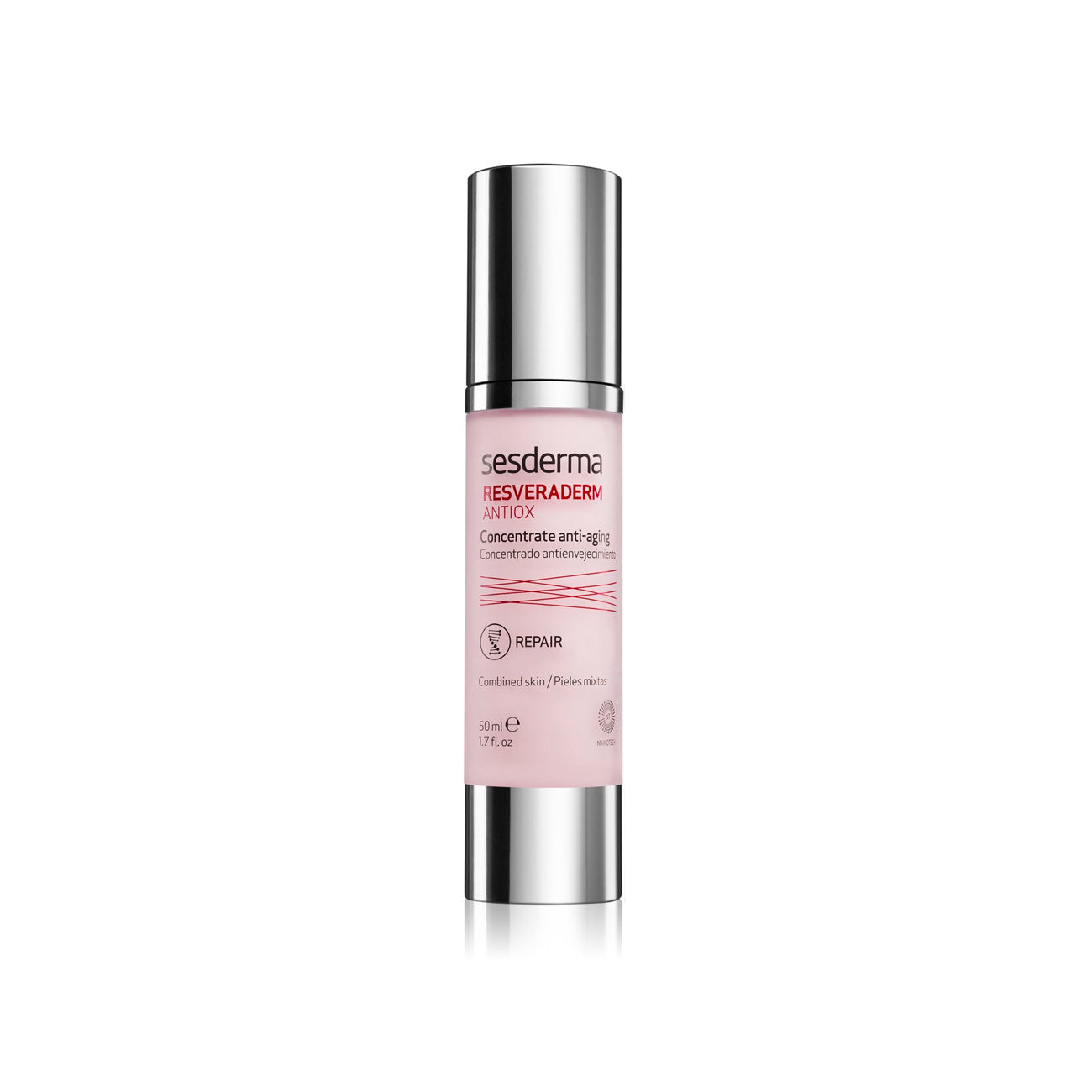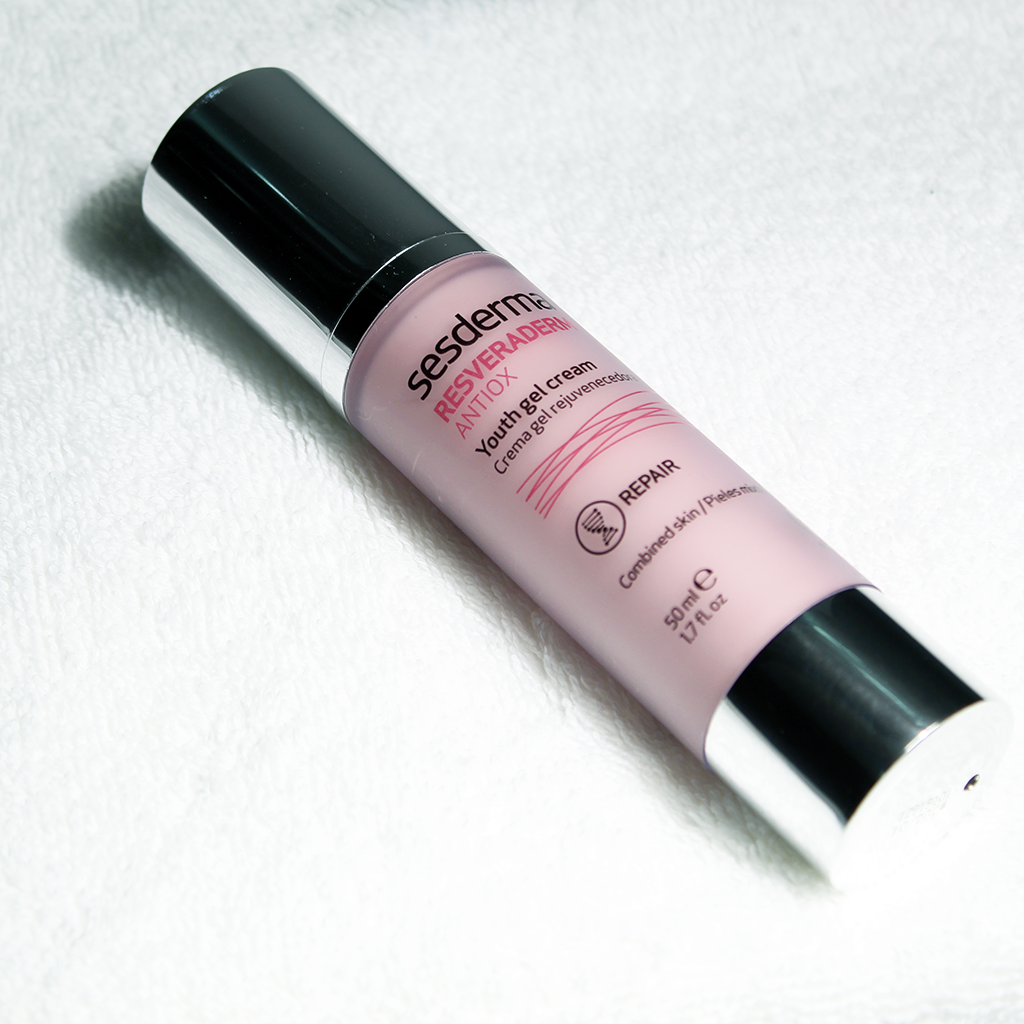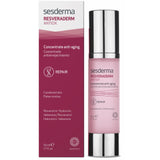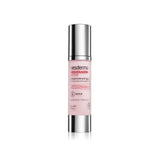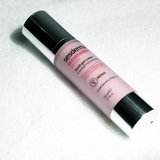 Resveraderm Antiox Anti-Age Concentrate
If you're familiar with Resveraderm Liposomal Serum and you like it, you'll be keen to know about the anti-age concentrate. This powerful antioxidant cocktail for all skin types will become one of your beauty care essentials.
Free radicals caused by stress situations, UV radiation and pollution oxidise and damage the cells, altering the support tissue (collagen and elastin), accelerating its breakdown and therefore enhancing skin aging.
Add this concentrate to your wish list and revert these effects while protecting your skin from aggressions caused by these radicals, guaranteeing comprehensive cell protection and, thanks to the use of nanotechnology, ensuring the correct effectiveness and action in the different skin layers.
WHO IS IT FOR?
This is what you need if you want to look revitalised! It boosts three effects: hydrates, protects and corrects wrinkles. It's suitable for all skin types.