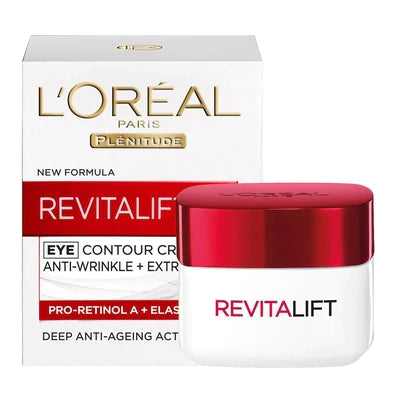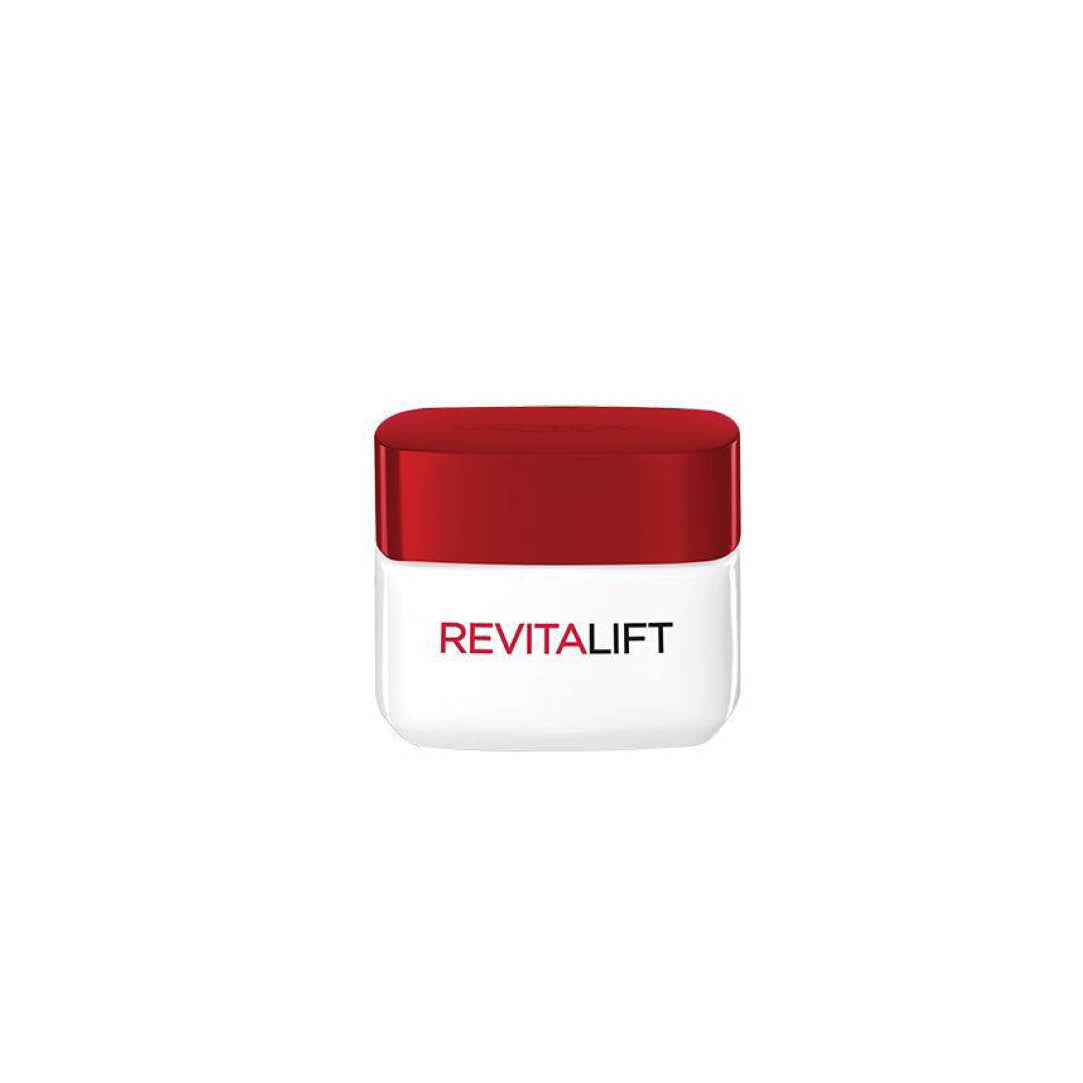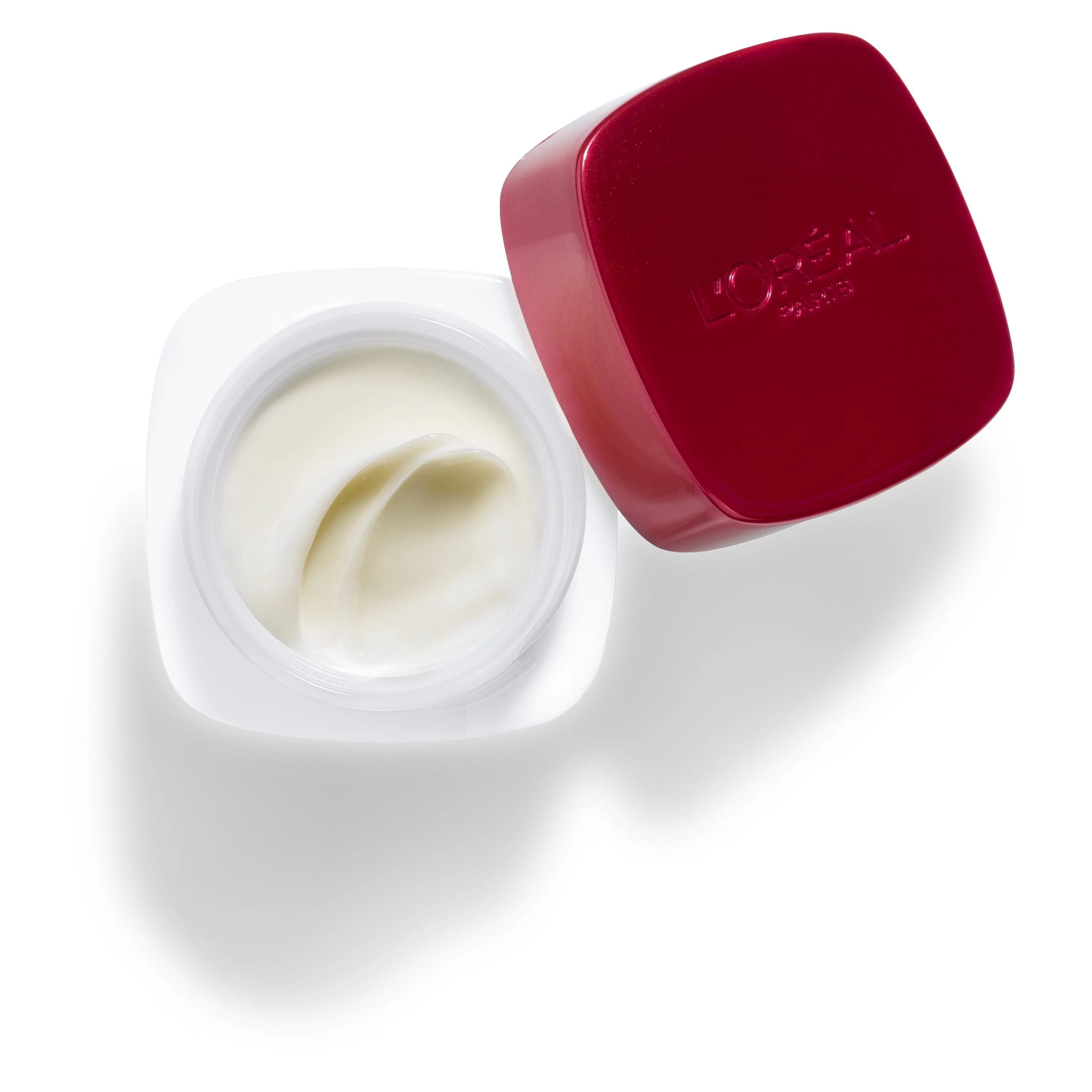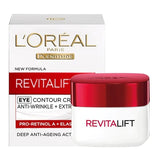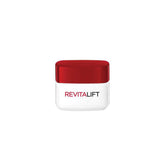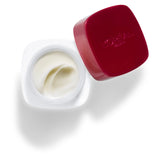 Revitalift Anti Wrinkle + Firming Eye Cream
The Revitalist Hydrating Eye Cream. As part of your anti-wrinkle and firming regime. With advanced pro-retinol and fibroelastic, to reduce the appearance of wrinkles.
Advanced pro-retinol is a powerful dermatologist-inspired anti-wrinkle ingredient, which helps to smooth the skin's surface.
Fibroelastic is a forming complex, which helps to reinforce skin elasticity for extra-form skin.

Results:
Immediately, the eye contour is hydrated and toned.
In 7 days, skin of the eye contour is smoother, fine lines are less visible and skin is more radiant.
In 4 weeks, crow's feet wrinkles appear reduced, skin feels firmer


How to use:
Apply the eye cream day and night on a thoroughly cleansed face, from the inner corner to the outer corner of the eye, gently patting with your fingertips.