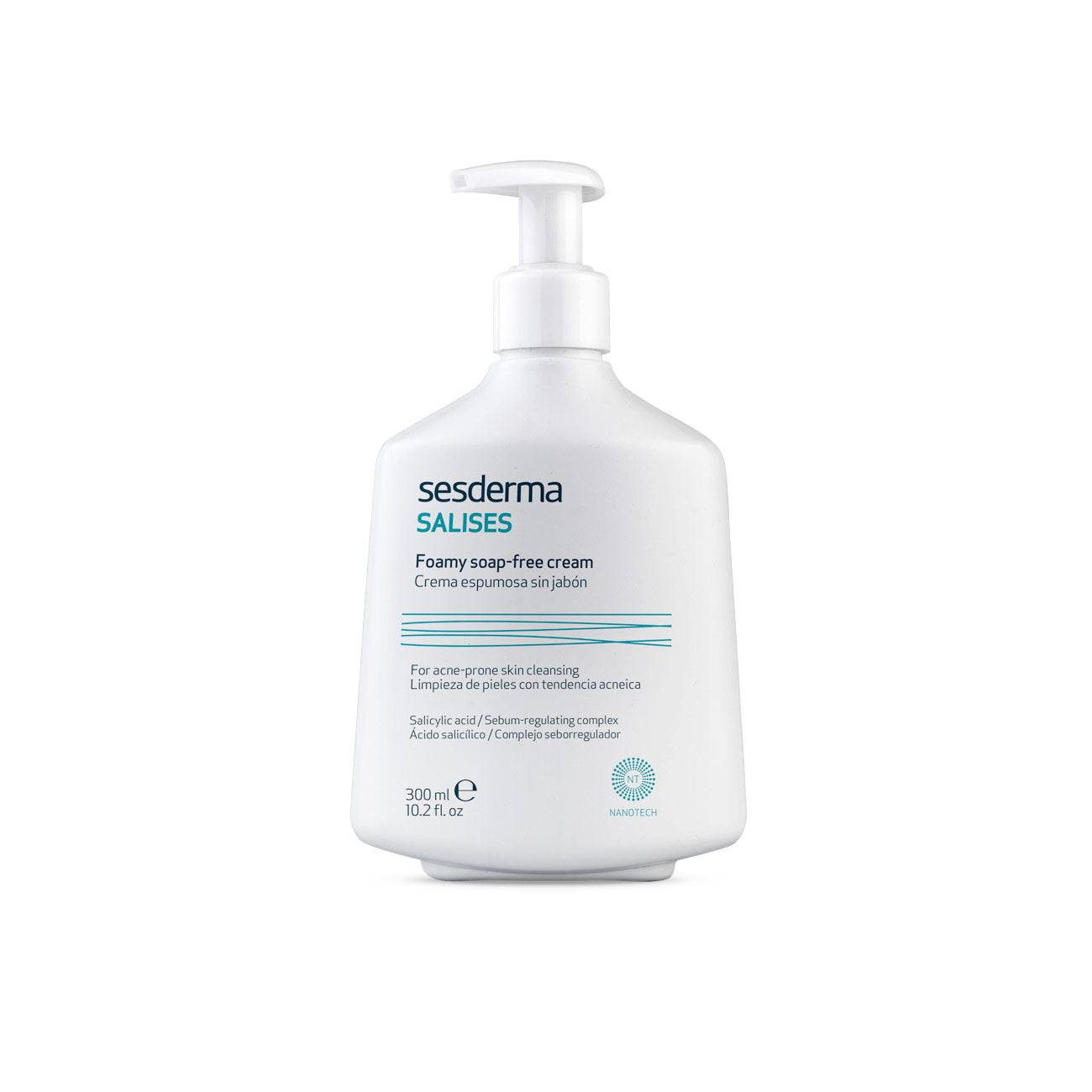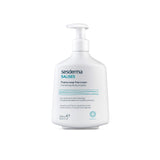 Salises Foamy Soap-free Cleanser Cream
One of your must-haves if you have oily, acne-prone skin is Salises foamy soapless cream, recommended by dermatologists.
There's no doubt about it: its plant extract content (camomile, oatmeal, mimosa and aloe) brings moisturising, soothing, regenerating and protective properties. In addition, its main active ingredient, salicylic acid, has a higher cleansing and sebum-regulating power.
WHO IS IT FOR?
If you have oily skin with impurities, blackheads or large pores and are looking for a cleanser with high tolerance, this is your product!