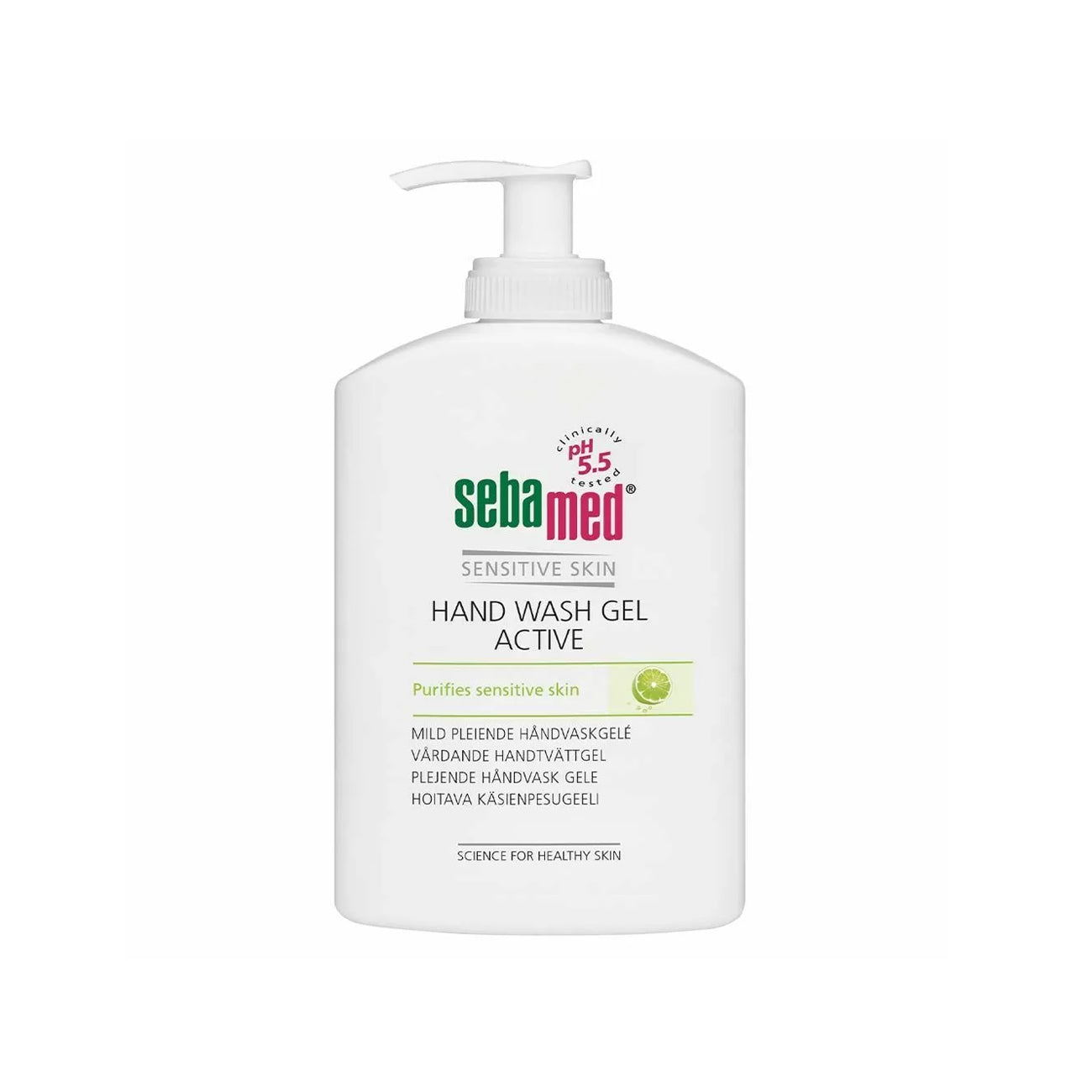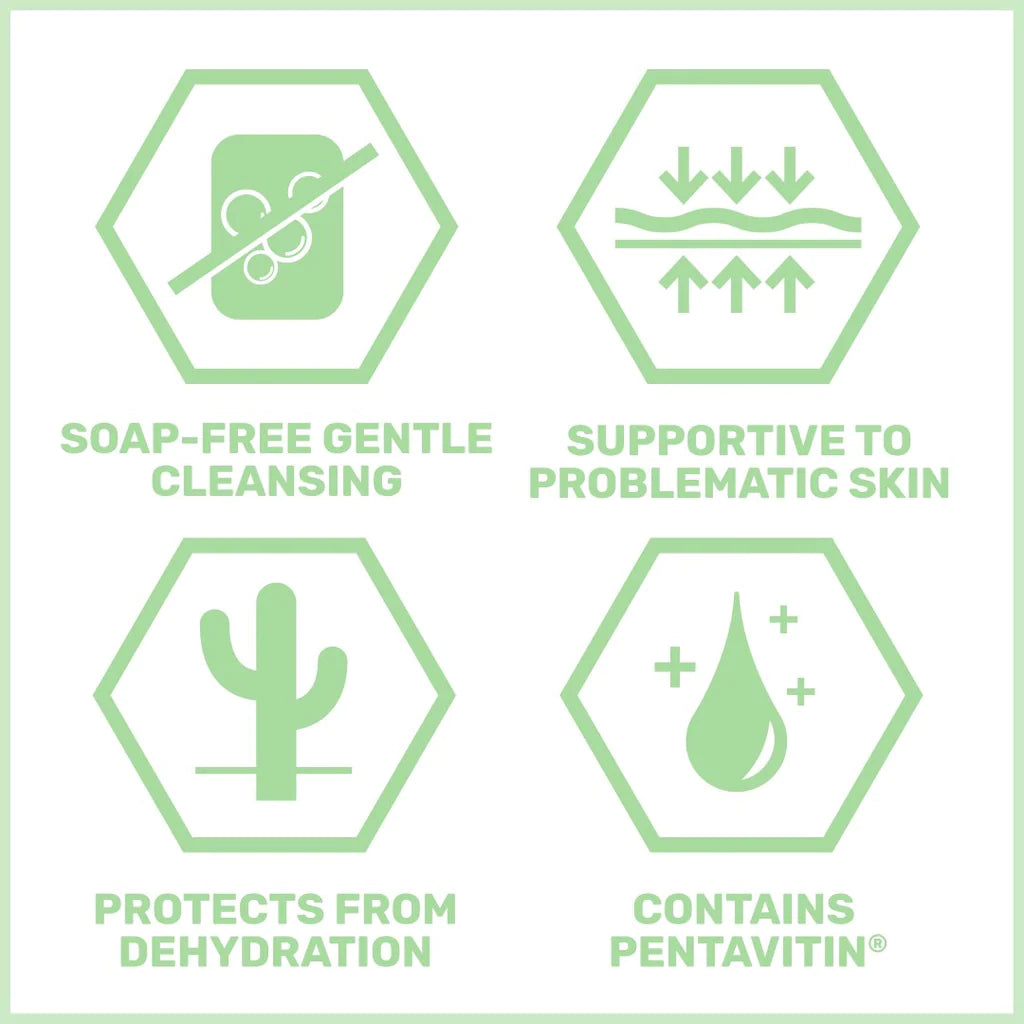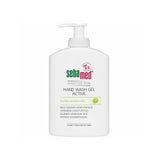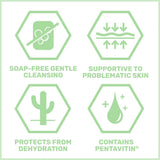 Sebamed Hand Washing Gel Active
100% soap and alkali free, Sebamed liquid Face and Body Wash gently cleanses pore deep to leave a unique after wash feeling – skin is left clean, soft and supple. Suitable for face and body cleansing, its pH 5.5 value of healthy skin supports and protects the natural barrier function of the skin's acid mantle. It is well suited as the therapy supportive skin care for skin infections, acne, atopic eczema, psoriasis, contact dermatitis and skin mycosis.
For sensitive and problematic skin.
Panthenol regenerates the skin.
Good skin tolerance.
Very mild wash active ingredients provide pore deep yet gentle cleansing.
The pH 5.5 promotes the natural barrier function of the skin's acid mantle.
Active moisturizing complex with Pentavitin®, Vitamins and Allantoin protects the skin from dehydration.
It helps to protect against dryness as well as external irritants, allergens, and harmful micro-organisms.
Unique after washing feeling – skin feels clean, soft and supple.
Economical in-use: one drop sufficient to wash face and hands.
Dermatologically and clinically tested.