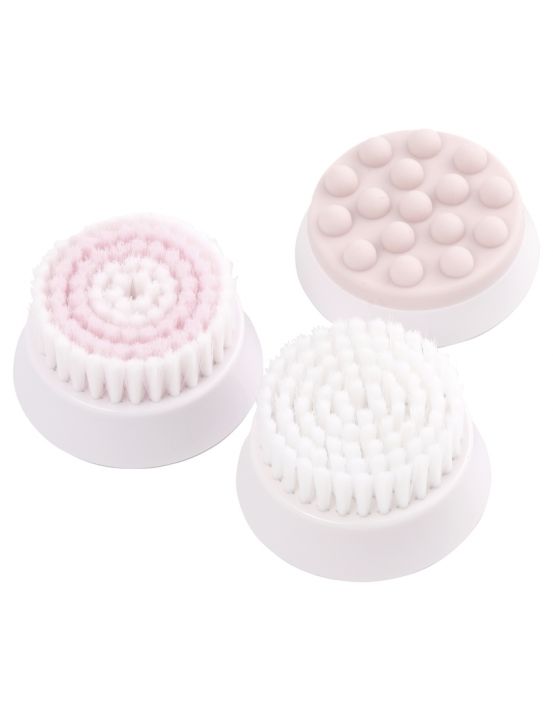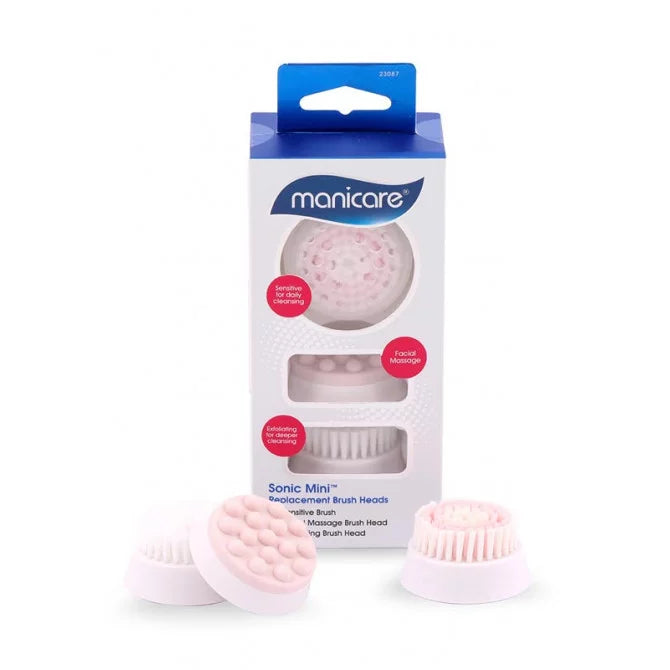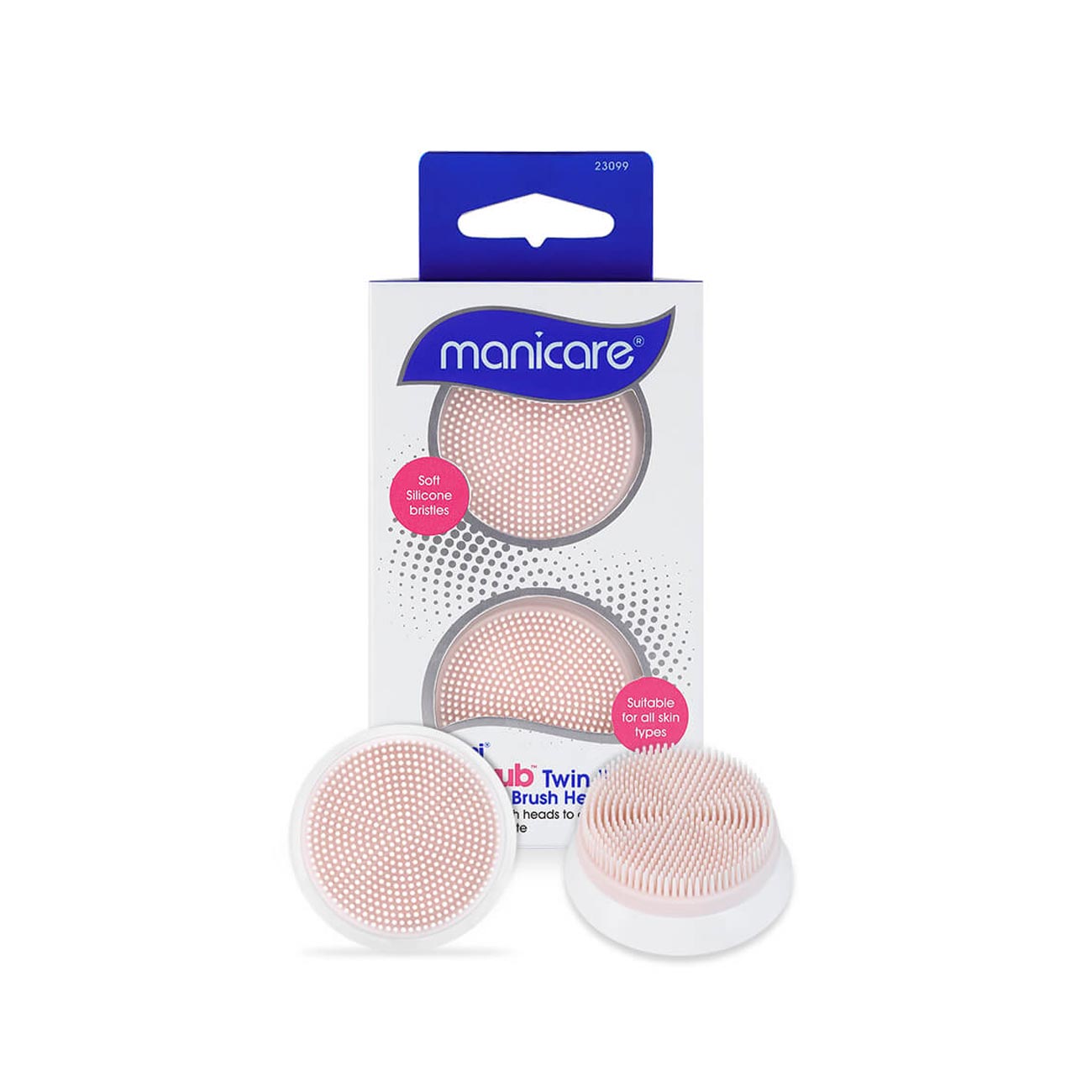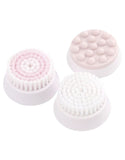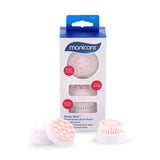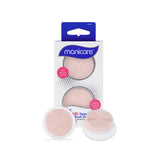 SensiScrub Sonic Mini Replacement

Replacement brush heads for the Sonic Mini® Rechargeable Facial Cleansing Brush. Includes 1 sensitive brush head, 1 exfoliating brush head, and 1 massage brush head.

The sensitive brush head is for daily cleansing. The exfoliating brush head is for deeper cleansing. The massage brush head help to stimulate circulation and absorption of masks, moisturisers or serums.