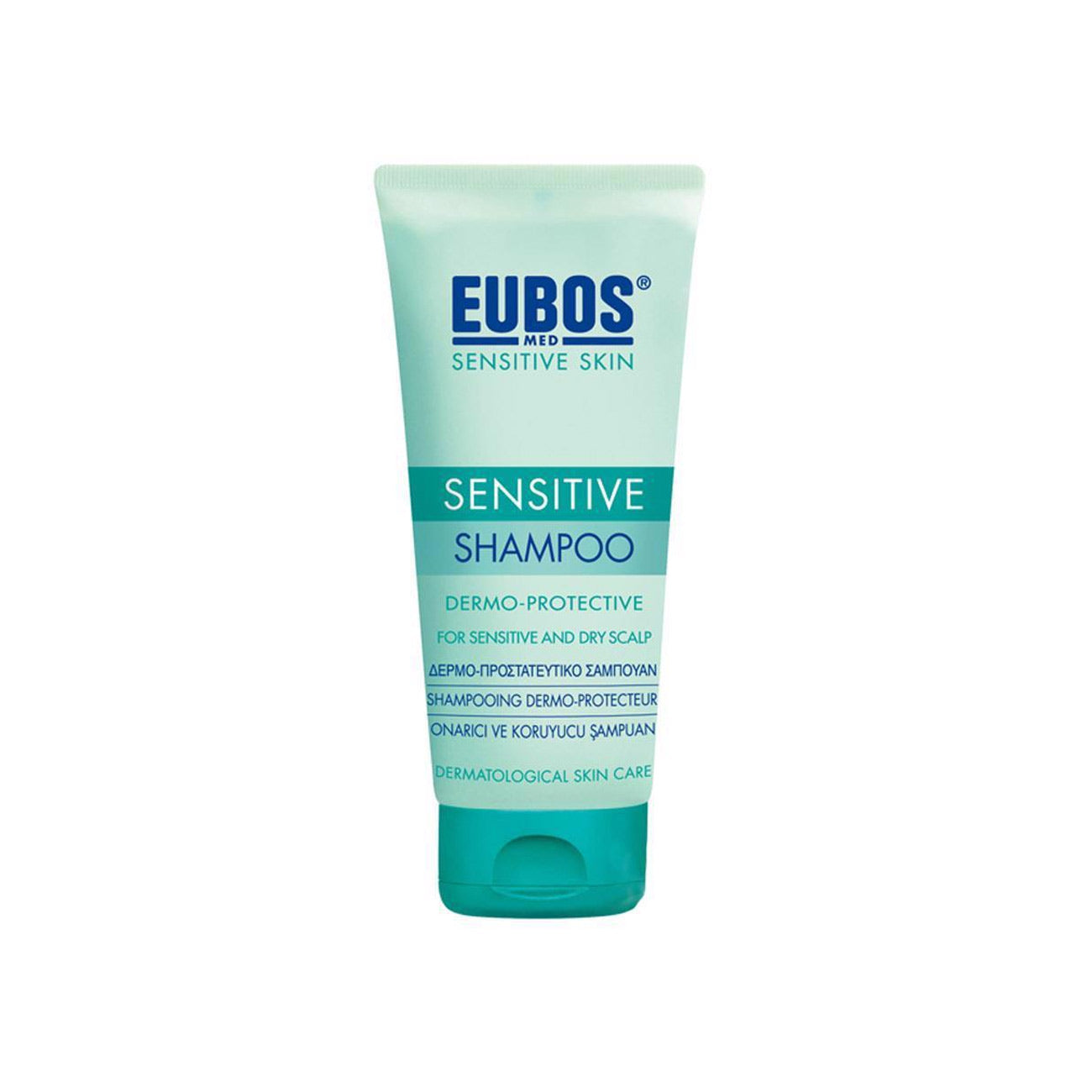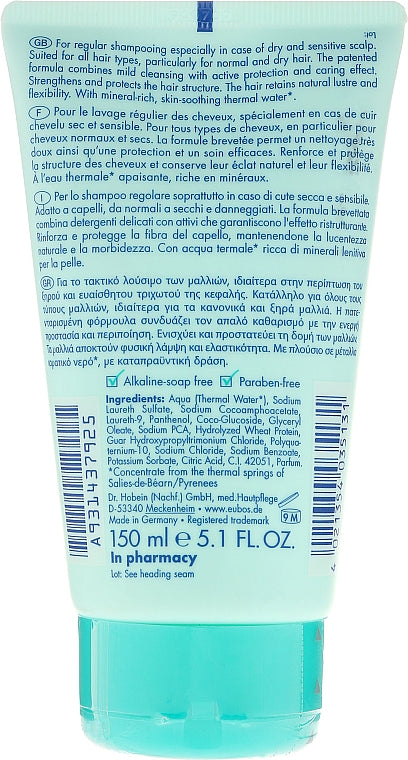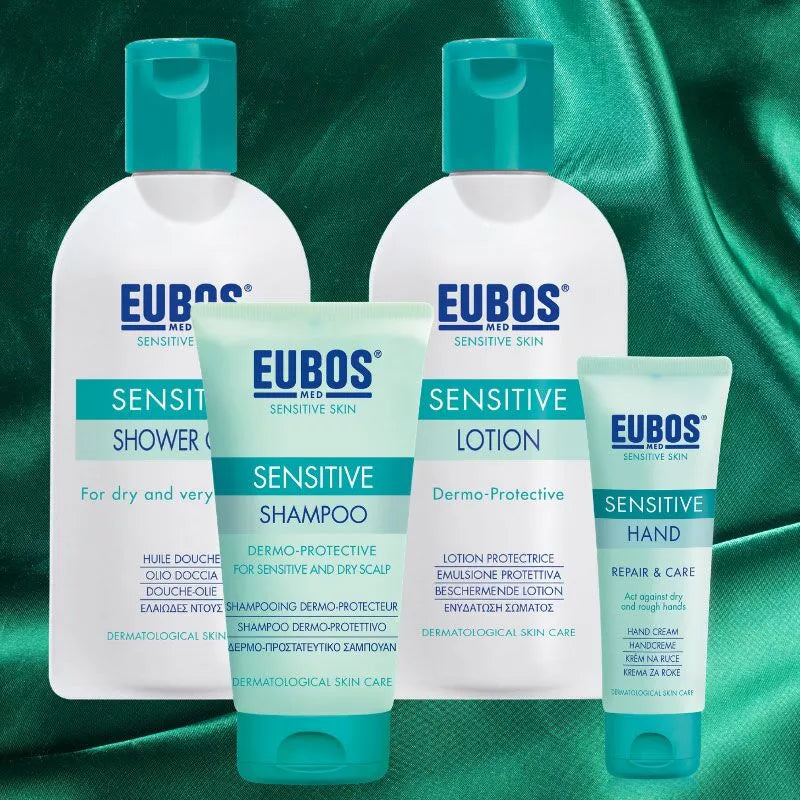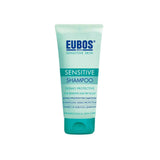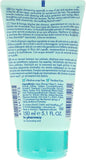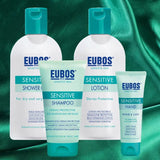 Sensitive Shampoo Dermo-Protective For Sensitive/Dry Scalp
Mild cleansing and care for sensitive and dry scalp. Suited for all hair types. Effective conditioning agents strengthen and protect even damaged hair. Actives like Panthenol (Pro-Vitamin B5), Wheat Protein and moisturizing factors protect hair and scalp from drying out, adding brightness and flexibility to the hair. With skin-soothing thermal water from the Pyrenees*.
Free from alkali and soap; physiological pH.
EUBOS SHAMPOO DERMO-PROTECTIVE: It has no effect of drying out; the results even confirm a statistically significant increase in skin moisture Mild cleansing and care for sensitive and especially dry scalp. Strengthens and protects the hair structure. Mild combination of surfactants for a gentle but thorough cleansing effect:
* with amphoacetate
* free from Cocamidopropyl betaine
* free from Parabens
* free from Colorants
* free from Alkali and Soap
* Physiological pH
Effective active substances for hair and scalp
The dermatological care complex with panthenol, protein and the natural skin moisturizing factor PCA (sodium pyroglutamate) protects the skin from drying out, supports the natural moisture balance – for a well cared for, smooth scalp and flexible hair.
Biomimetic lipids with a proven lipid replenishing effect help to strengthen the skin barrier and improve the dry, scaly condition of the scalp.
The dermatological active system contains special polymers that "recognize" damaged hair structures and bind preferably to them. Thus they have a soothing effect on the hair surface and
improve the hair ́s combability and luster. It is strengthened and protected – more and more with every shampooing.