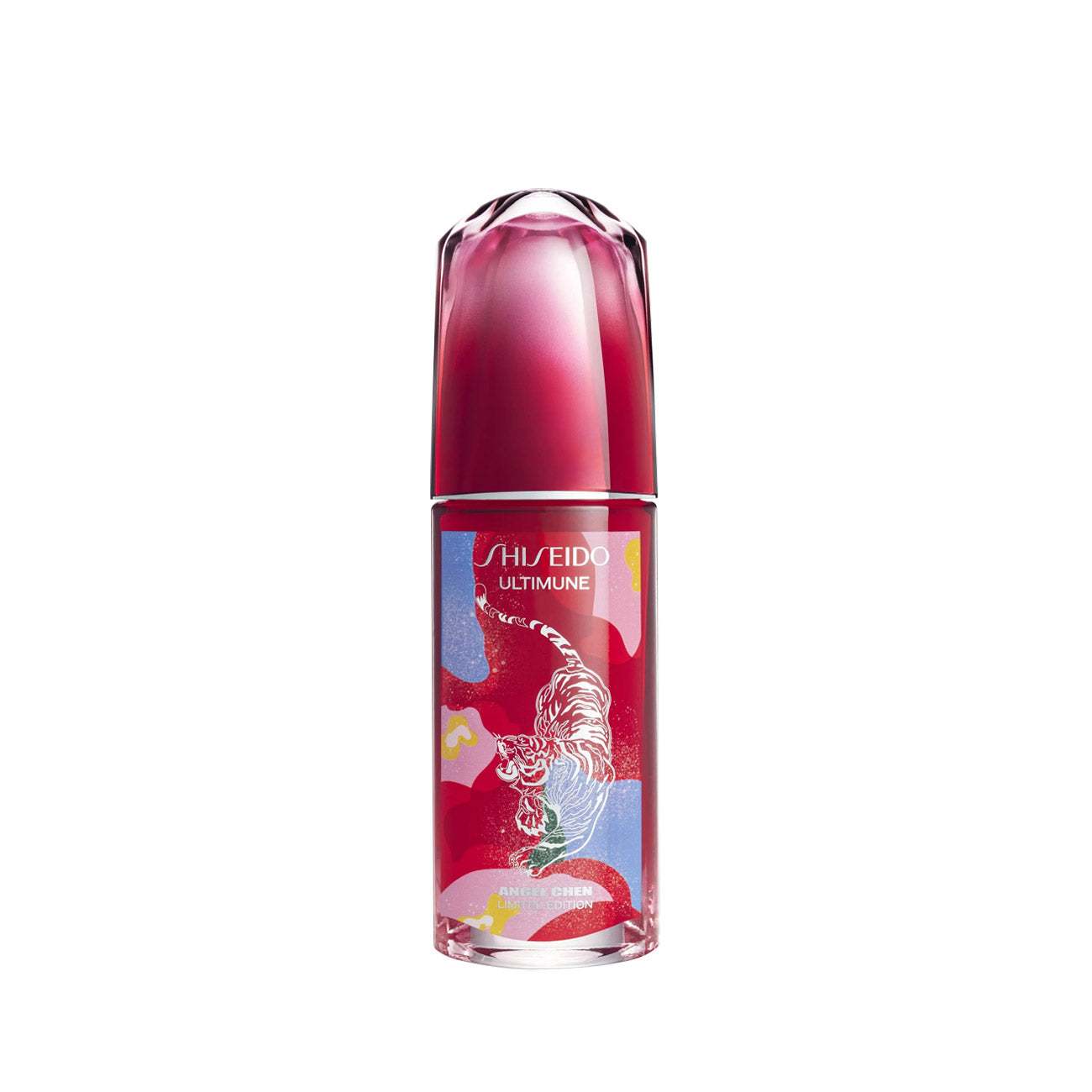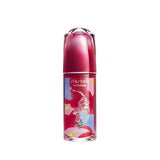 Serum Power Infusing Concentrate Chinese New Year Limited Edition
WHAT DOES IT DO?
• Activates skin's inner defenses.
• Stimulates skin's vital flow to lead your skin to its ideal condition.
• Hydrates and defends skin against the effect of stress, natural ageing and pollution.
• Optimises skin's resilience.
WHO IS IT FOR?
Ultimune is a universal-use anti-aging serum that can be used from 30+ years old. It can be used for all skin types by women who desire a healthy vibrant skin, free from signs of aging and full of radiance.
WHAT WILL I SEE?
• Immediately, skin looks smoother and feels deeply nourished.
• After 3 days, skin looks visibly more radiant(1)
• After 1 month, skin is firmer(2) and looks more resilient(3).
• After one bottle, wrinkles are visibly diminished(4), skin looks younger and renewed(5).
(1) consumer test on 103 volunteers
(2) clinical test on 32 volunteers / (3) consumer test on 95 volunteers
(4) clinical test on 90 volunteers / (5) consumer test on 115 volunteers, after 8 weeks