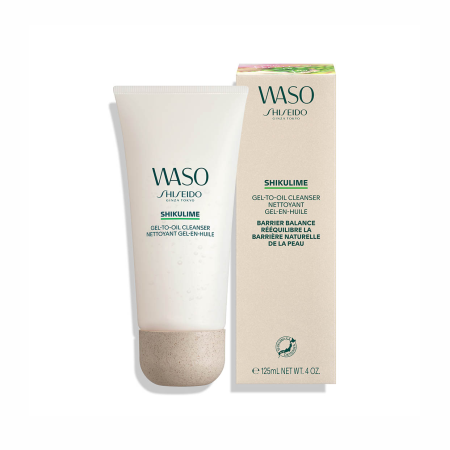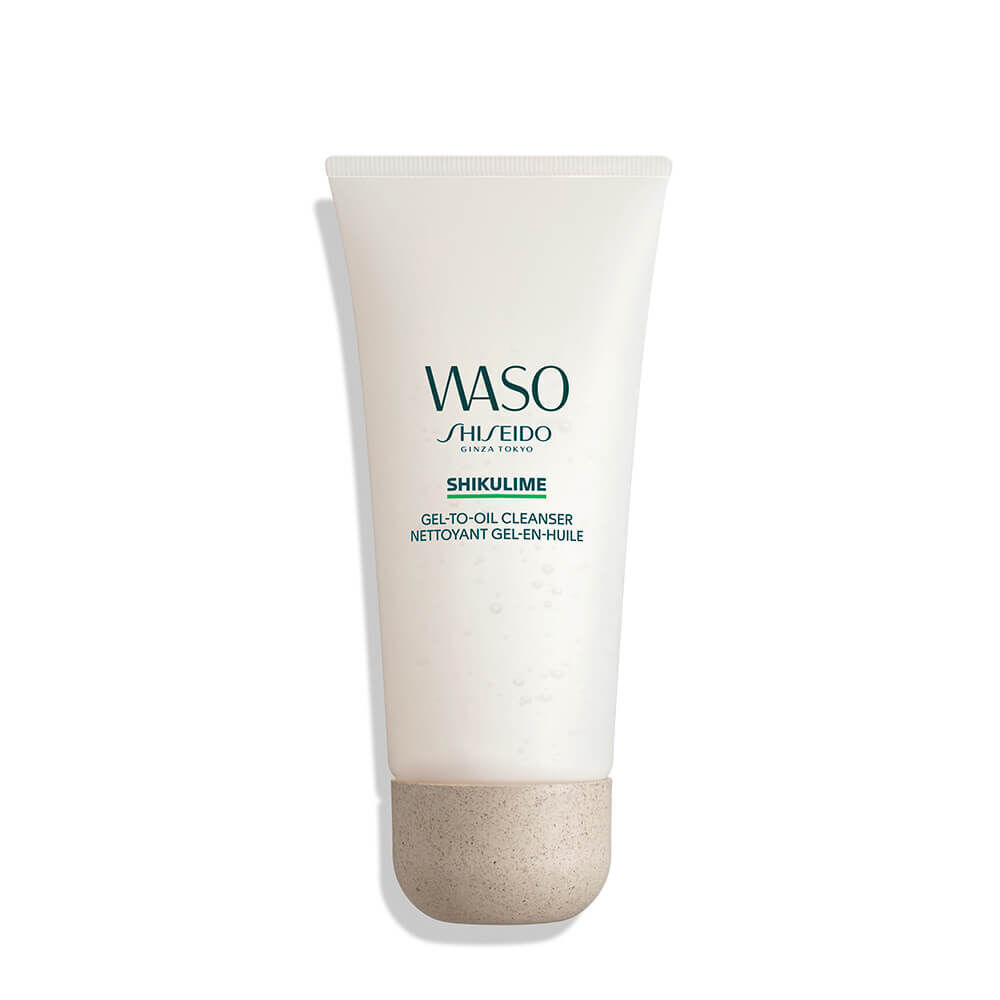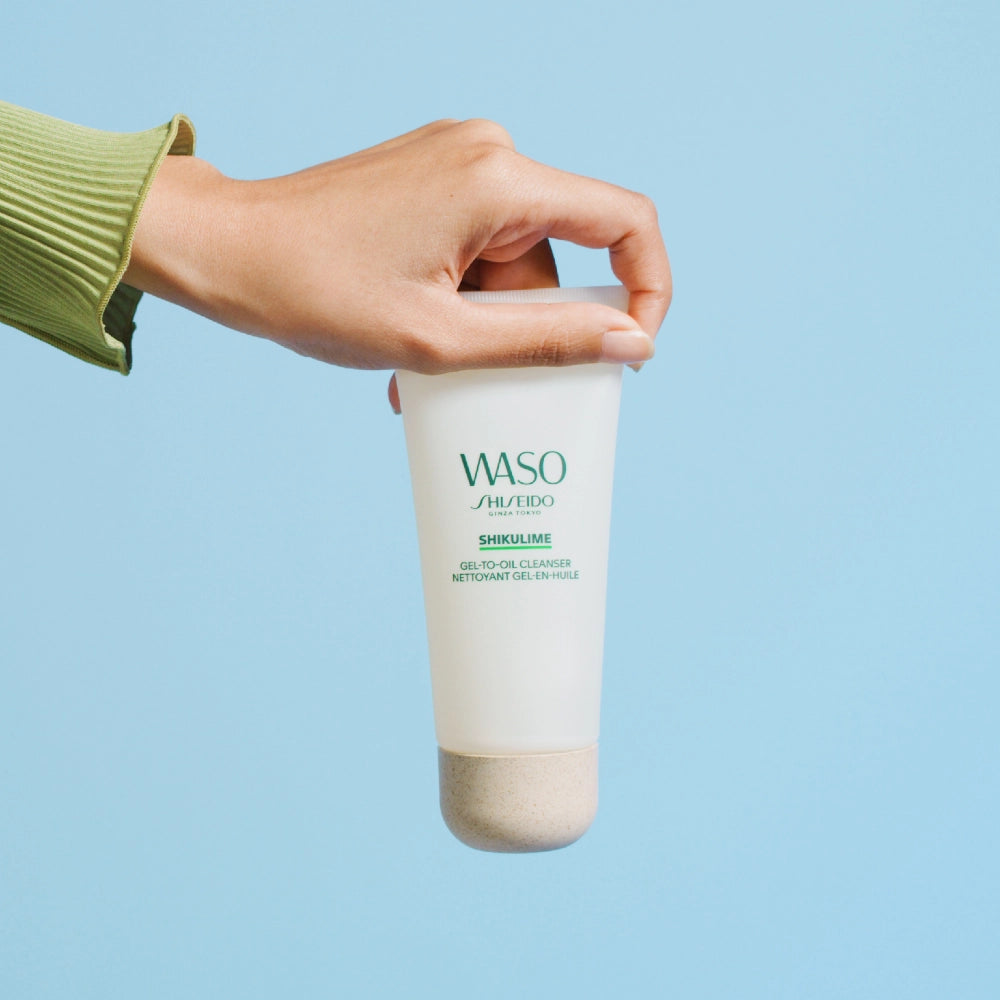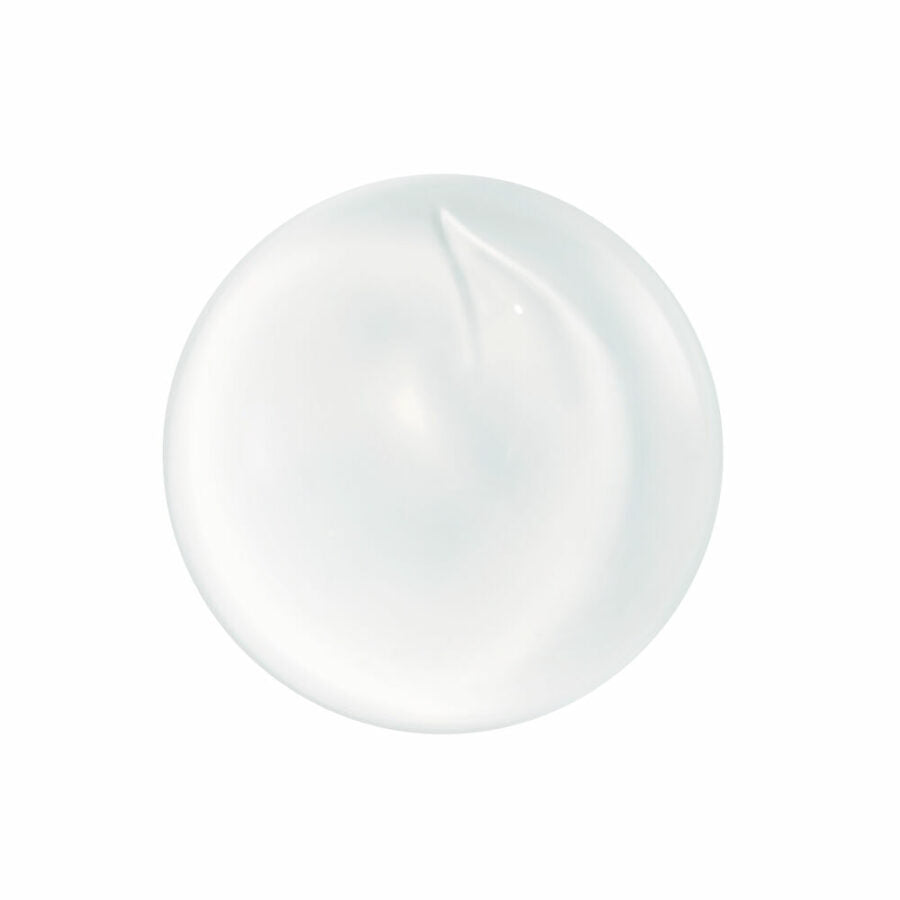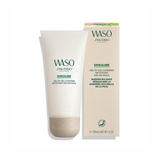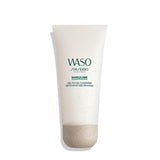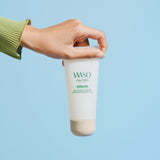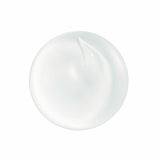 Shikulime Gel-to-Oil Cleanser
SHIKULIME GEL-TO-OIL CLEANSER
The SHIKULIME Gel-to-Oil Cleanser is a hybrid makeup remover and cleanser with barrier balancing Shikuwasa Lime that removes impurities, excess sebum and makeup, without drying out skin. Starting as a cushiony gel texture, the cleanser grabs onto impurities and then transforms into a silky oil, removing even waterproof makeup without stripping away moisture, to reveal clear radiant skin that's fresh and revitalized.
SHIKUWASA Japanese Lime
The power of this Okinawan polyphenol-rich ''longevity fruit'' is harnessed to support good skin barrier function.*
*in vitro
FROM FARMERS TO YOUR FACE
Working directly with farmers from various regions of Japan rather than conventional large-scale suppliers allows us to ensure the traceability, freshness and potency of our ingredients while supporting local economies.
The power in each of these locally sourced ingredients is then harnessed by scientists to create nutrient-rich skincare with proven clinical efficacy.
OUR PROMISES TO YOUR SKIN AND TO NATURE
Clean Formula:
Created with high quality ingredients consciously selected for their skin benefits.
Vegan Formula:
Formulated without raw materials of animal origin/animal products and in line with Shiseido's animal welfare policy.
Water Saving Formula:
Formula contains water extracted from wasted apples.
Sustainable packaging:
Every material used in our packaging is selected consciously.
To reduce the usage of plastic, we use 30% upcycled rice husk for the outer cap.
SUPER INGREDIENTS
SHIKUWASA, Japanese Lemon from Okinawa
Japanese Shikuwasa Extract helps to support the skin barrier*.
Furthermore, the Japanese Shikuwasa Extract infused oil-based gel formula also helps preserve healthy looking skin.
Safflower Oil & Grape Seed Oil:
The key ingredient in helping dissolve makeup and sebum from skin's pores while providing emollient, anti-oxidation benefits* to support healthier skin without concerns.
*in vitro
Triple Clear Cleansing Technology
Each of the 3 different texture stages of the cleanser (gel, oil, milk) help to effortlessly remove makeup, excess sebum and impurities lodged in pores without stripping moisture, to reveal healthy, radiant skin.
Our innovation. Our research. Your results.
Leaves skin looking softer and more supple than before without causing dryness**
95% said it did not dry their skin.**
93% said it made their skin look softer**.
90% said it made their skin look more supple**.
**Consumer test on 101 women ages 18-34 after one application.