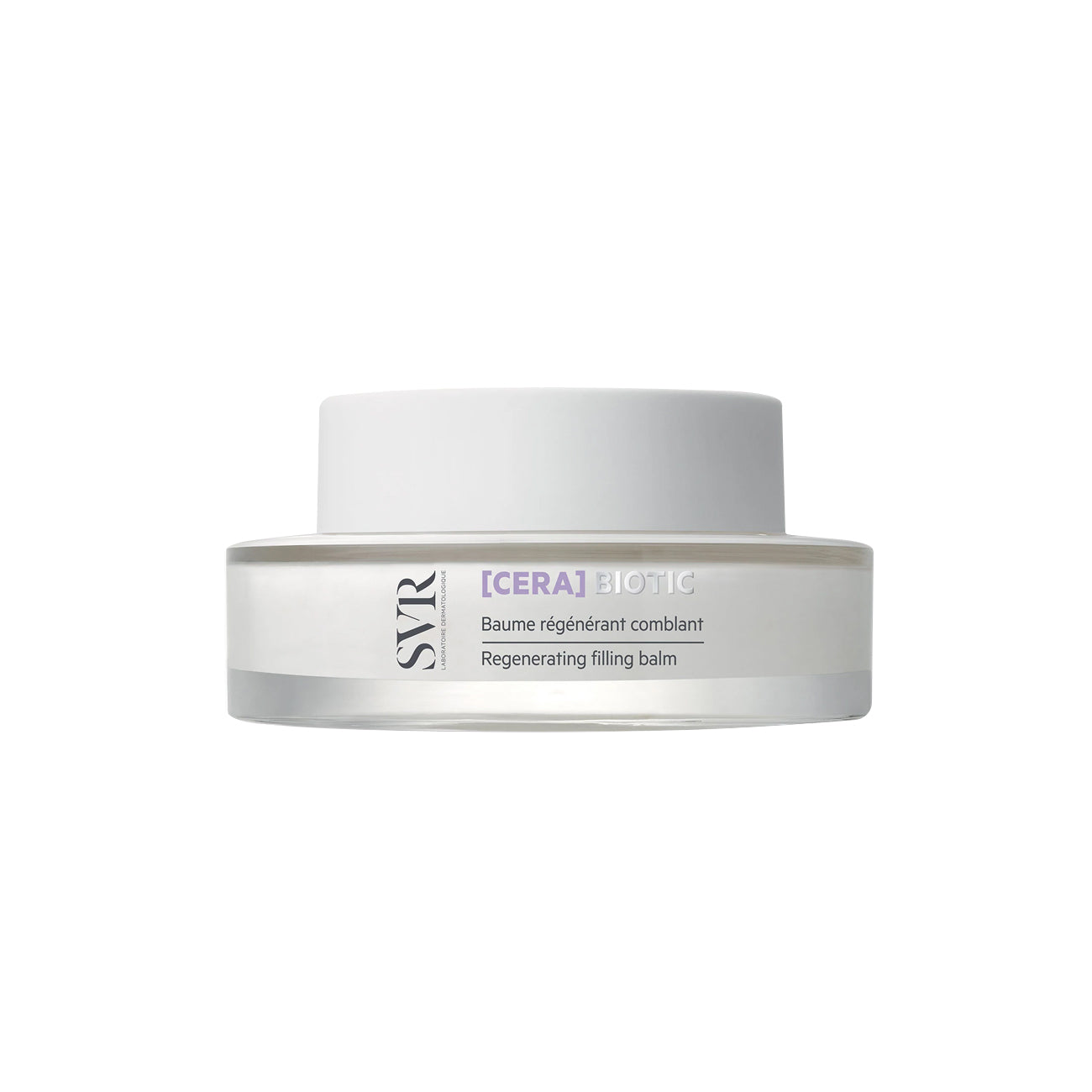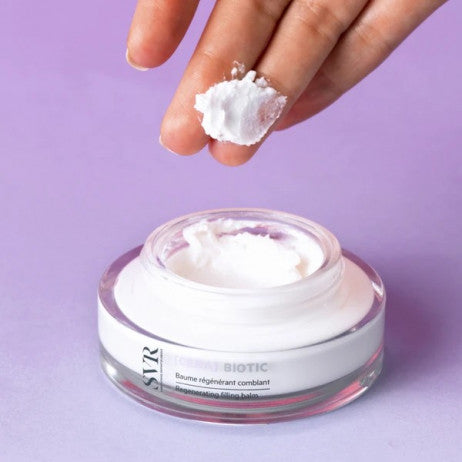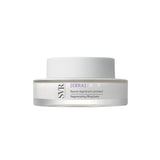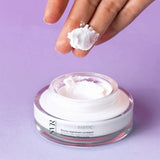 SVR [CERA] Biotic Filling Regenerating Balm
Dryness, loss of firmness, wrinkles.
Regenerate your skin thanks to a combination of 3 active ingredients essential to the function of the skin: pasteurized probiotics, stabilized vitamin C and Hyaluronic Acid. And to fill the skin and smooth fine lines and wrinkles, this nourishing balm is enriched with ceramides, the main lipids that make up the stratum corneum. They allow the skin to ensure its role as a protective barrier against external aggressions and maintain good skin hydration. Day after day, the skin is nourished, filled and smoothed.