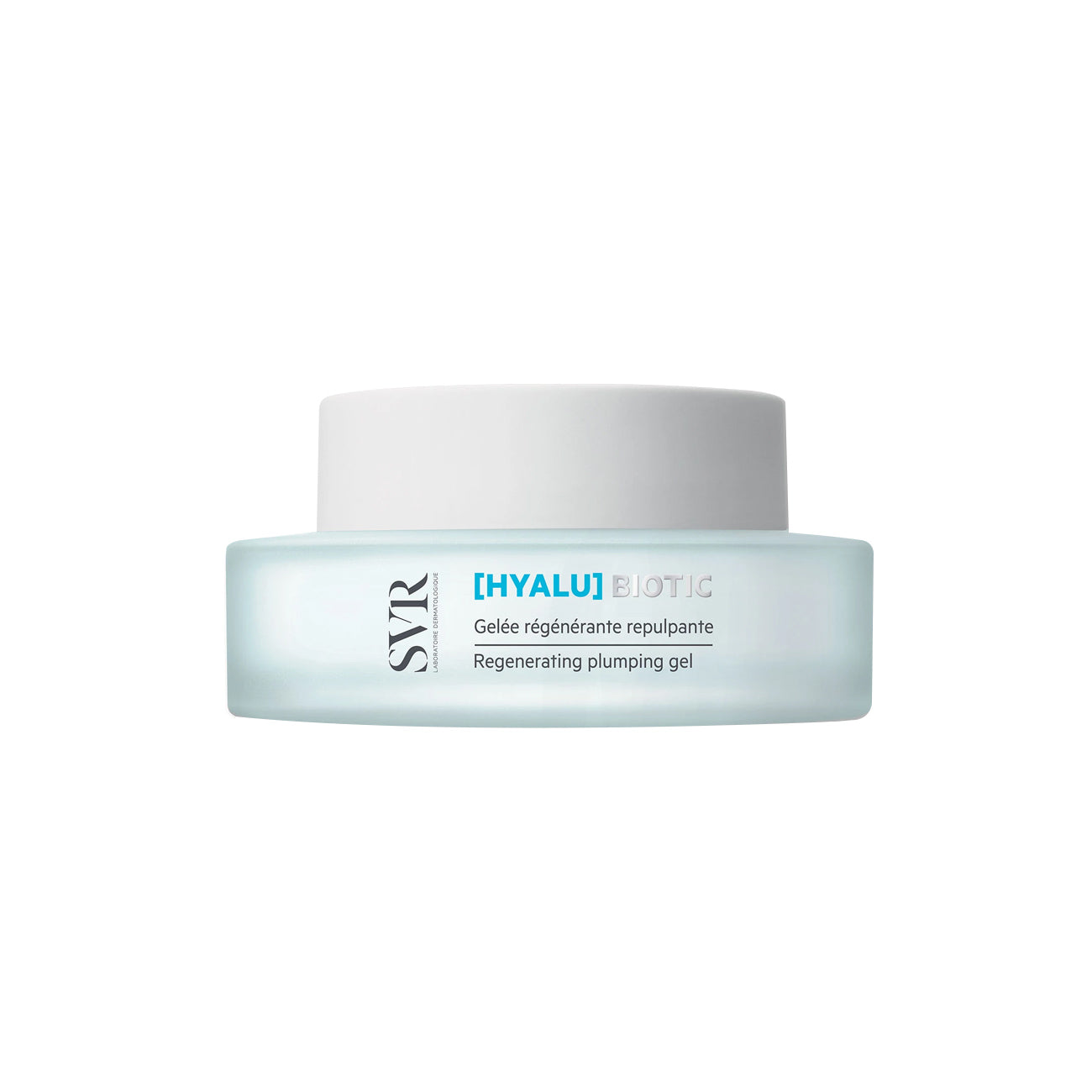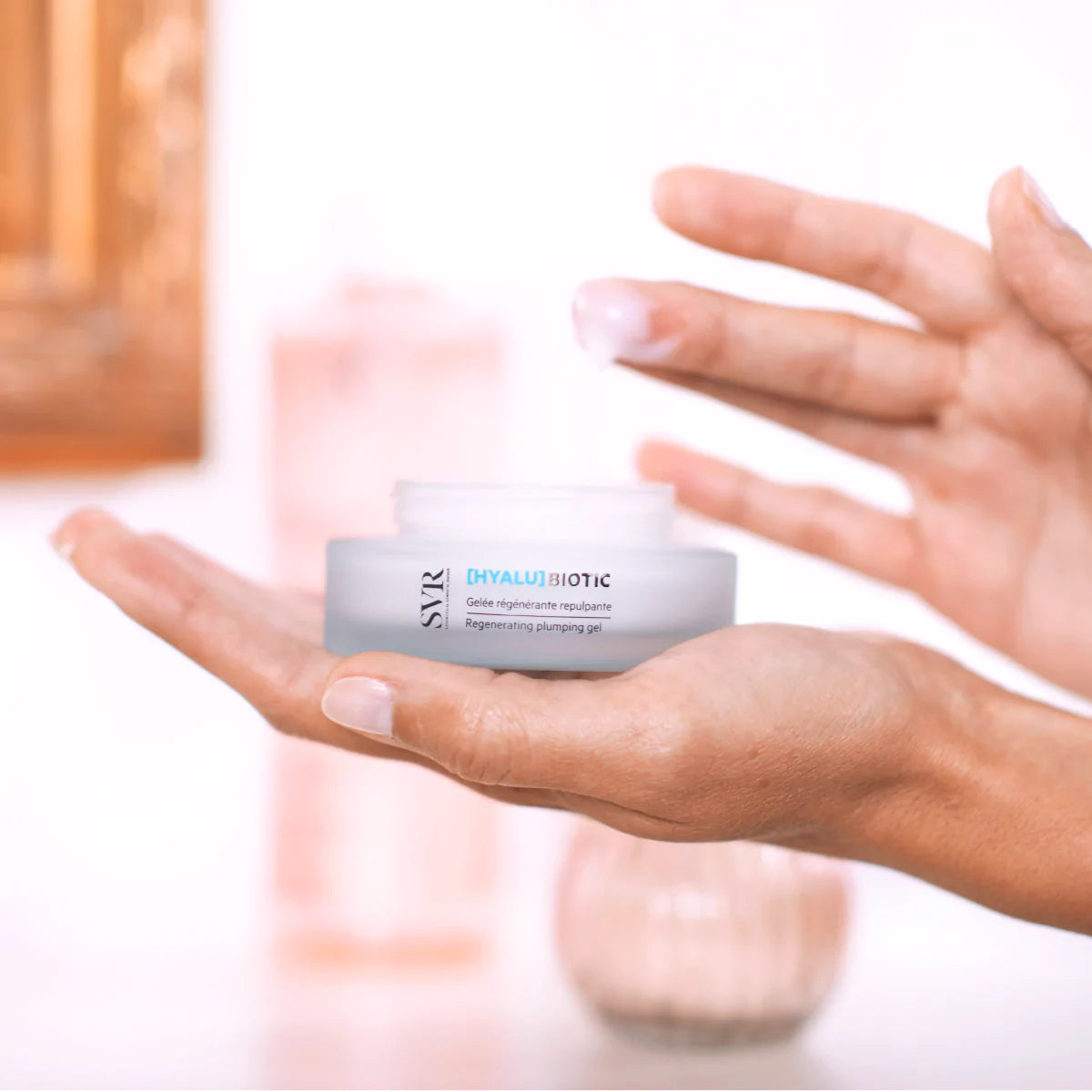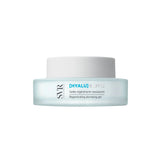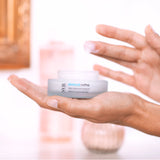 SVR [HYALU] Biotic Regenerating Plumping Jelly
Dehydration, tightness, wrinkles, fine lines.
Regenerate your skin with a combination of three actives that are essential to skin function: pasteurised probiotics, stabilised vitamin C and hyaluronic acid. To plump skin and smooth away wrinkles and fine lines caused by dehydration, this soothing gel is enriched with a second hyaluronic acid. Day after day, skin is comfortable, soothed and smoothed.
59% more hydrated in just 30 minutes(1)
Skin is instantly soothed: 50% less tightness(2) 64% less heat(2)
More elasticity and smoothed wrinkles: Skin has 21% more elasticity(3) Skin is 32% more supple(3) 21% reduction in wrinkles and crow' feet(4)
Users love it! 95% said their skin natural hydration improved and skin was comfortable all day long(5) 91% said their skin was firmer(5)