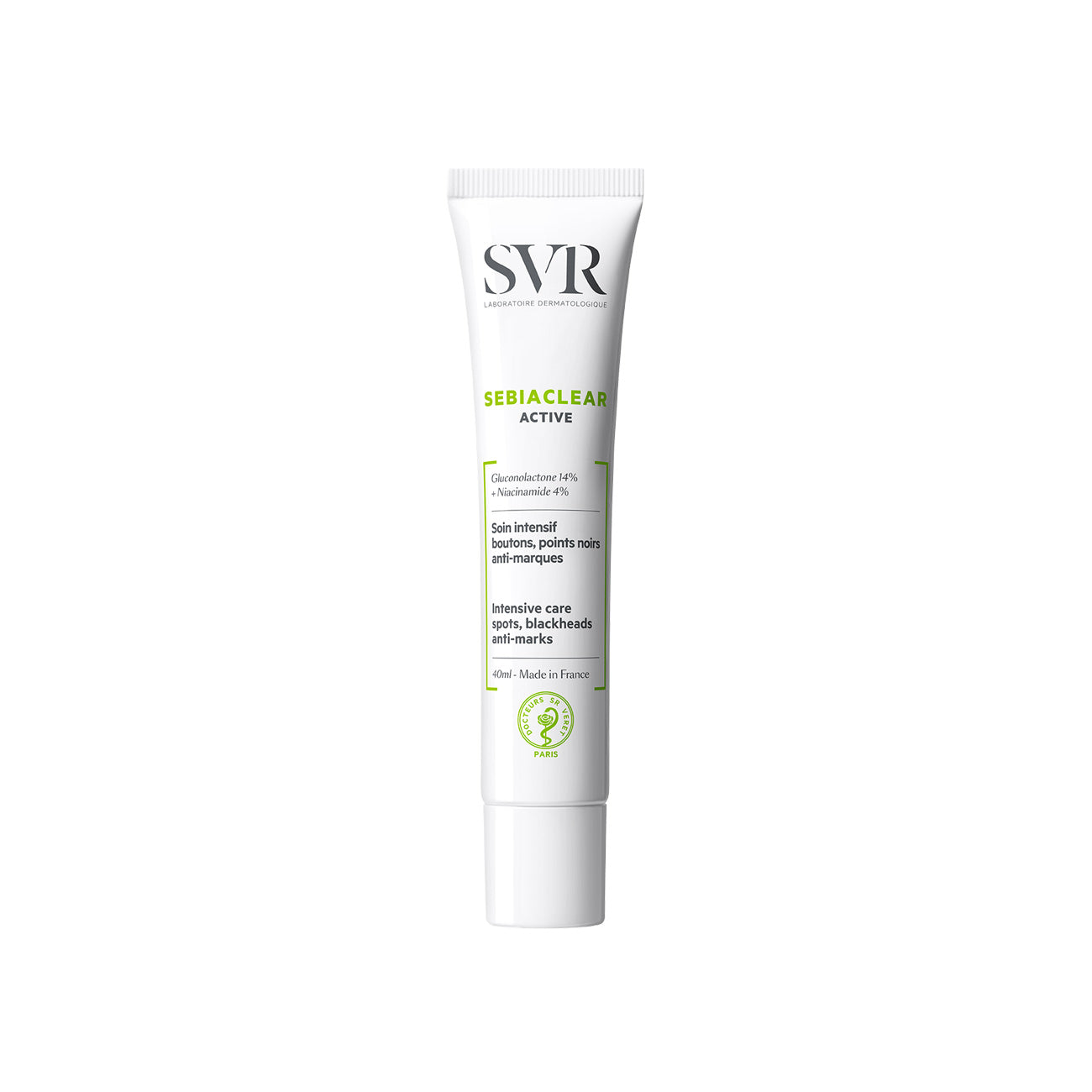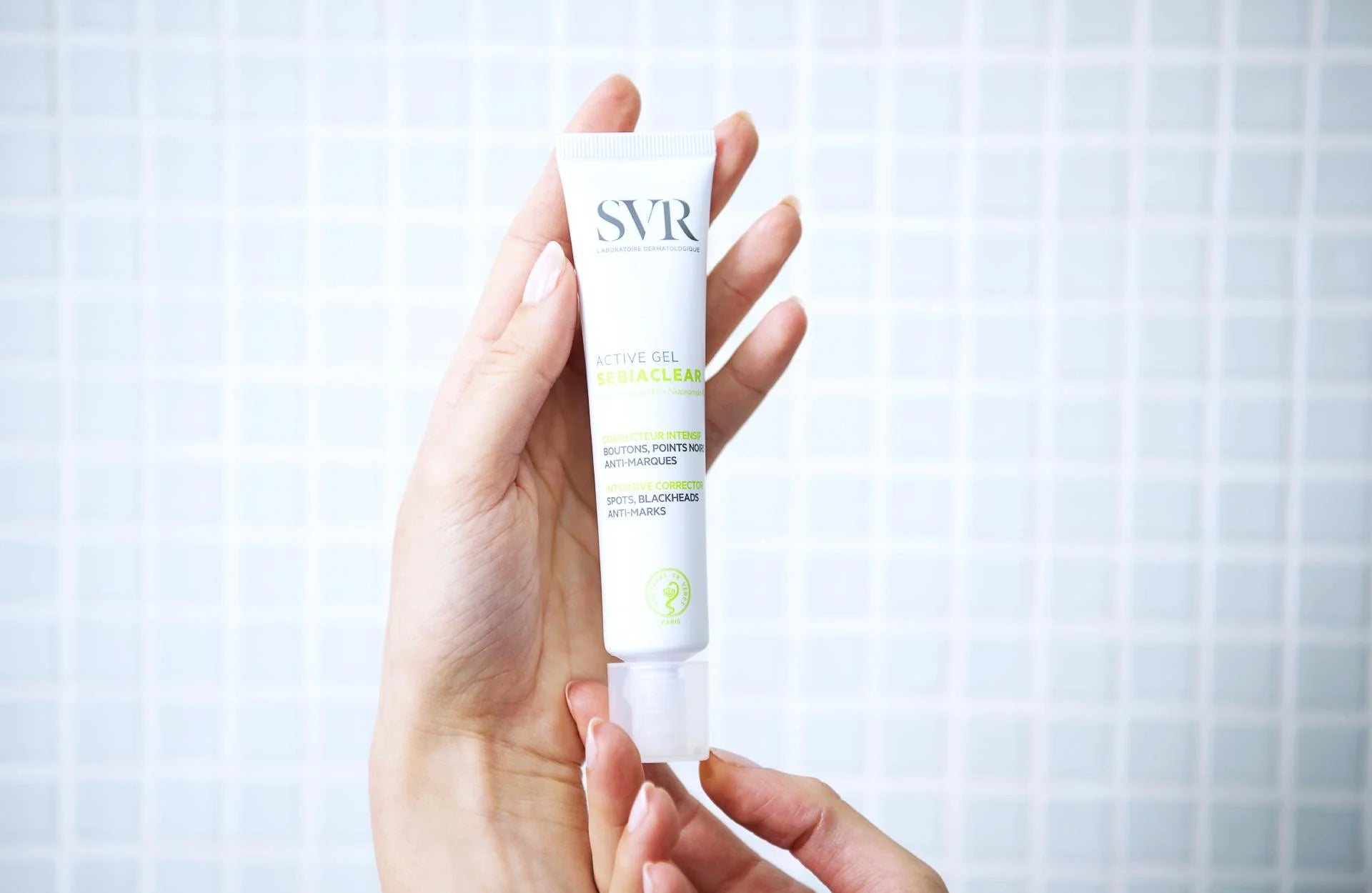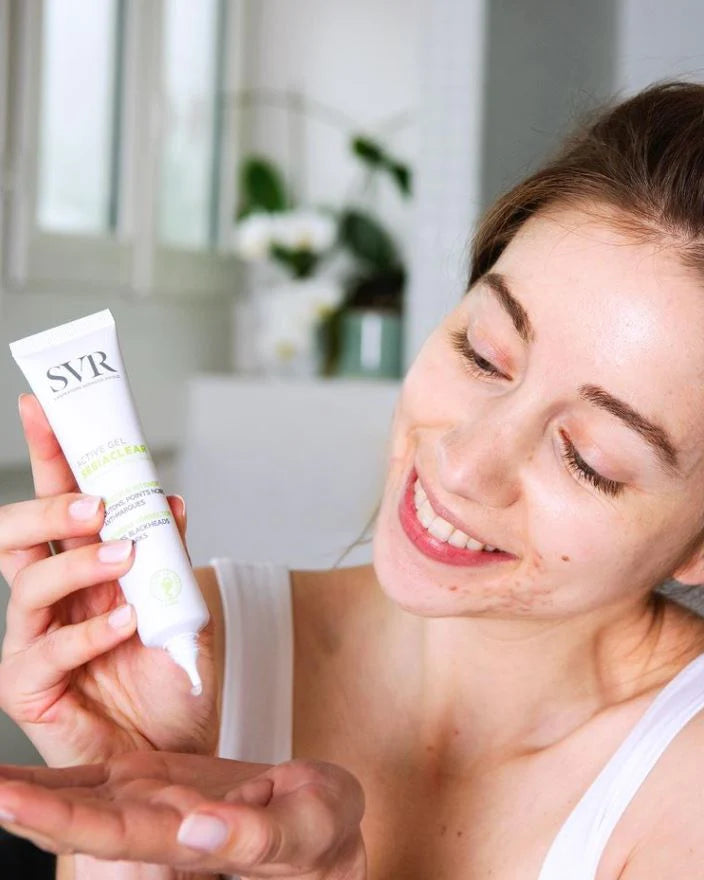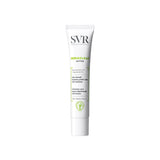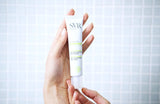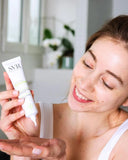 SVR Sebiaclear Active Intensive Care Spots Blackheads Anti-Marks
For sensitive skin with acne tendency, face.
Pimples, blackheads, enlarged pores, acne is a real mental load! But it's not a fatality!
SEBIACLEAR ACTIVE is a treatment super concentrated in dermatological active ingredients that helps to eliminate severe imperfections: pimples, blackheads, marks and shine. Its plus, a moisturizing action 12h (3).
Gel-cream texture with a non-greasy finish - powdery/matting effect. Excellent make-up base.
As early as 7 days, imperfections are reduced. From 4 weeks, skin quality is significantly improved, pores are unclogged, shine is regulated and marks are reduced. (1)
PROVEN EFFECTIVENESS ON SENSITIVE SKINS WITH ACNEIC TENDENCY:
• -64% of buttons(2)
• -82% of blackheads(2)
• -40% of red marks(1)
SEBIACLEAR ACTIVE use test: 42 volunteers, 56 days (1) clinical Scorages (2) self-assessment (3) corneal measurements, 12 volunteers