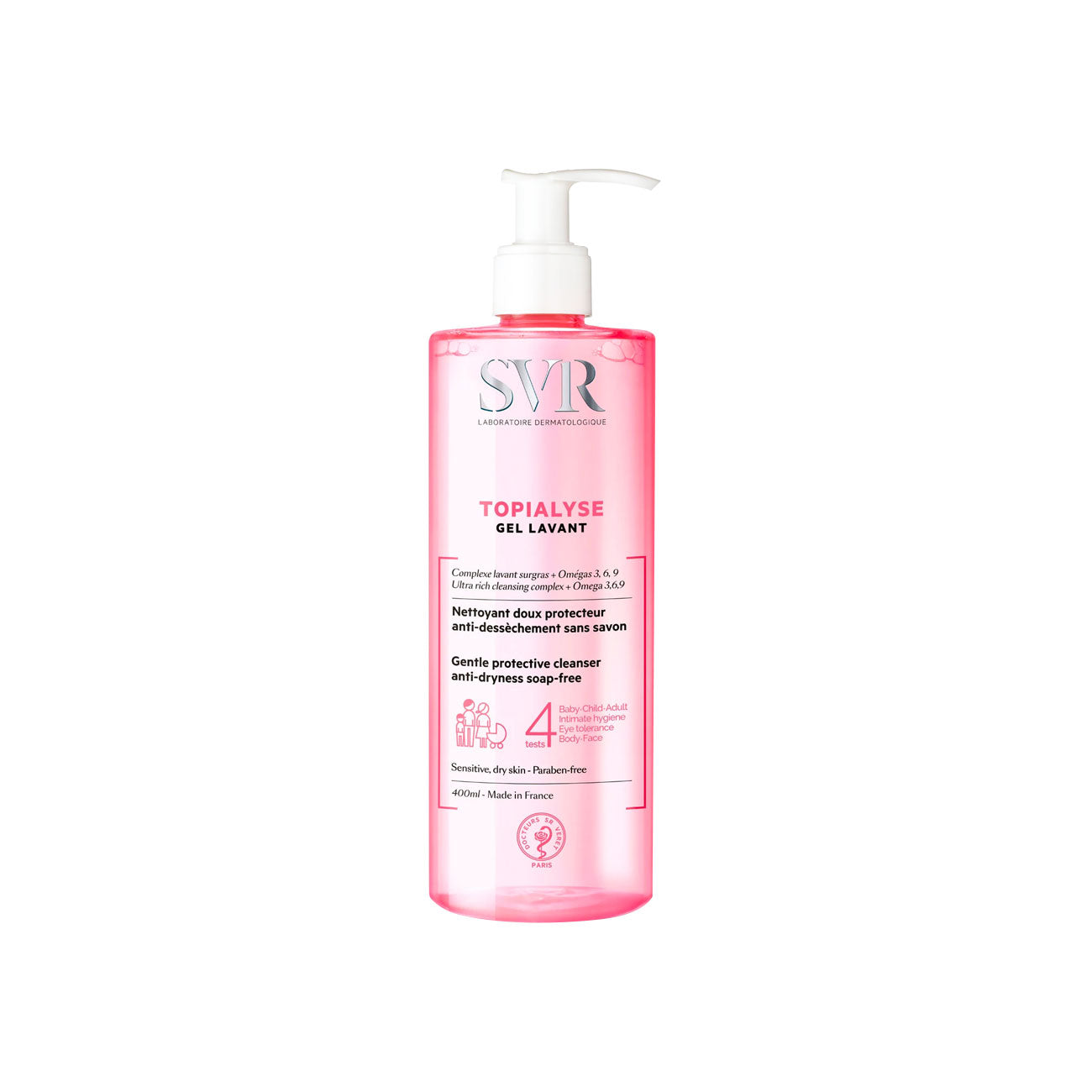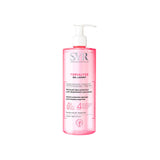 SVR Topialyse Gel Lavant Gentle Protective Cleanser Anti-Dryness, Soap-Free
For all sensitive and dry skin. From birth, for the whole family. Body, face, hair, intimate hygiene. Doesn't sting your eyes.
TOPIALYSE GEL washing, a gentle anti-drying protector that protects the sensitive and dry skin of the whole family from head to toe.
It respects the hydrolipidic film of the skin and helps to reduce the sensations of tightness and discomfort for softened skin and long lasting comfort.
CLINICALLY PROVEN EFFICACY:
• + 169% (1) moisturized skin
• + 195% (1) more comfortable skin
THE EFFECTIVENESS OF VOLUNTEERS:
• 85% (2) softens skin
• 80% (2) soothes skin
• 80% (2) helps reduce scratching sensations
Clinical study of 20 adult volunteers aged 30 to 70 years after application for 21 days: (1) self-assessment, (2) % satisfaction.