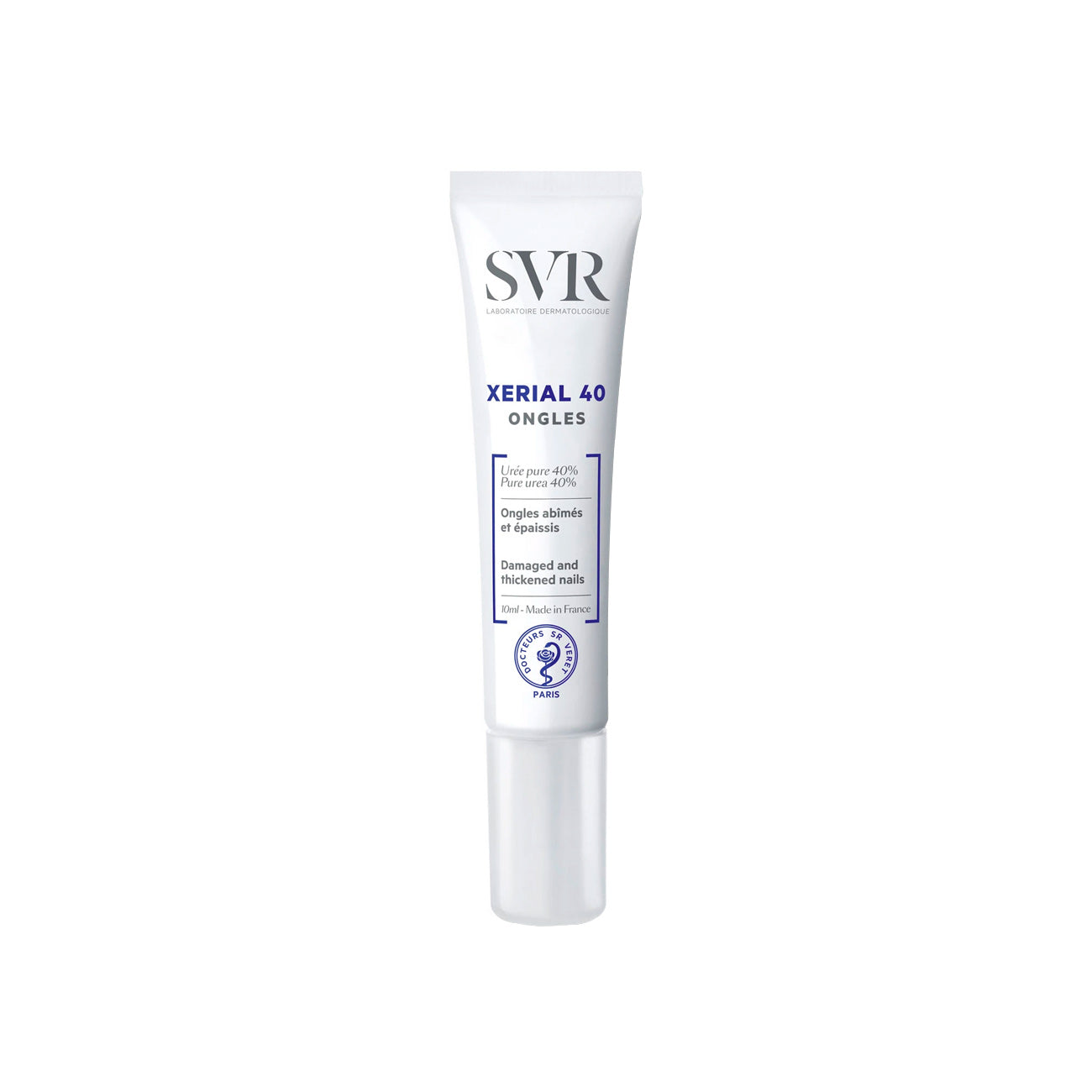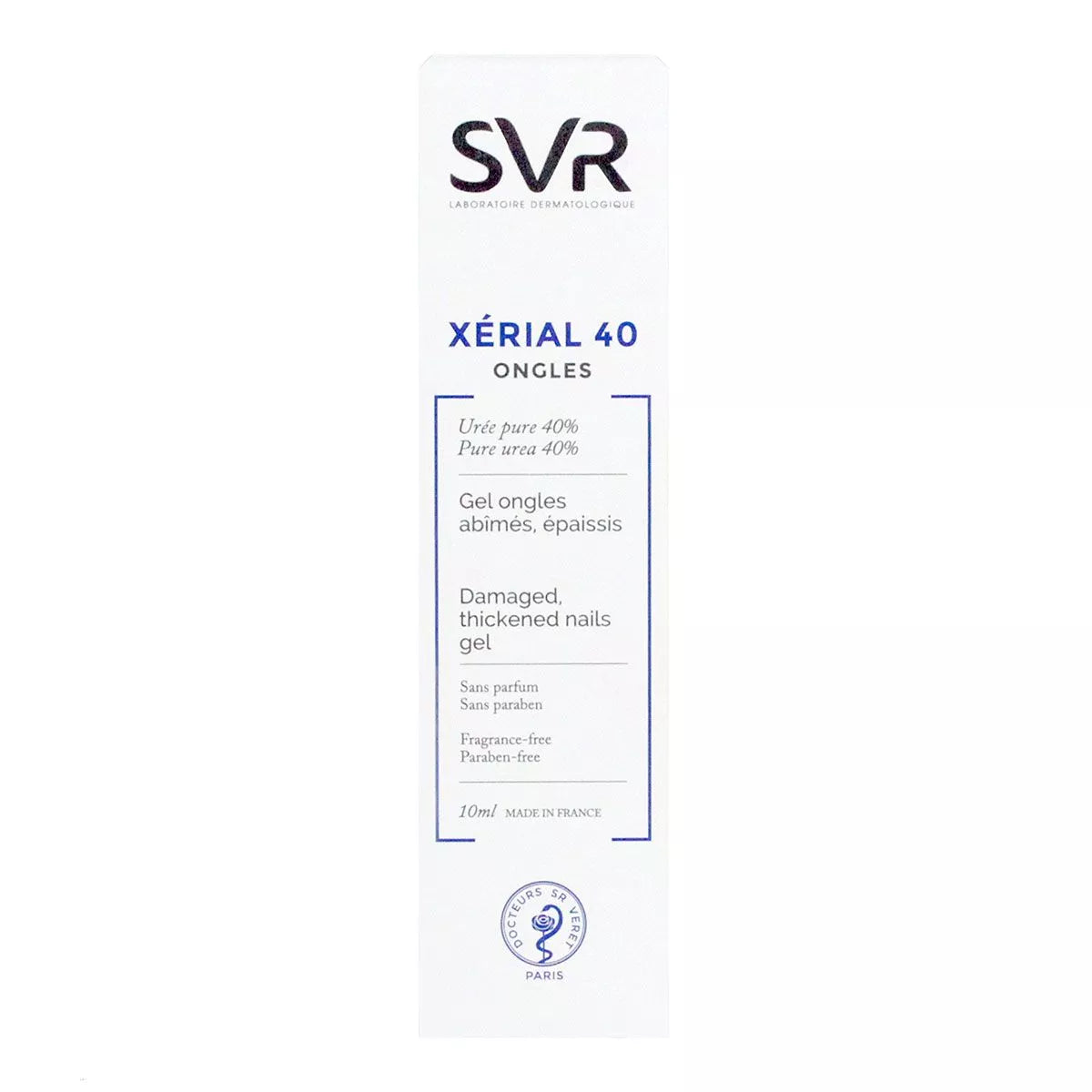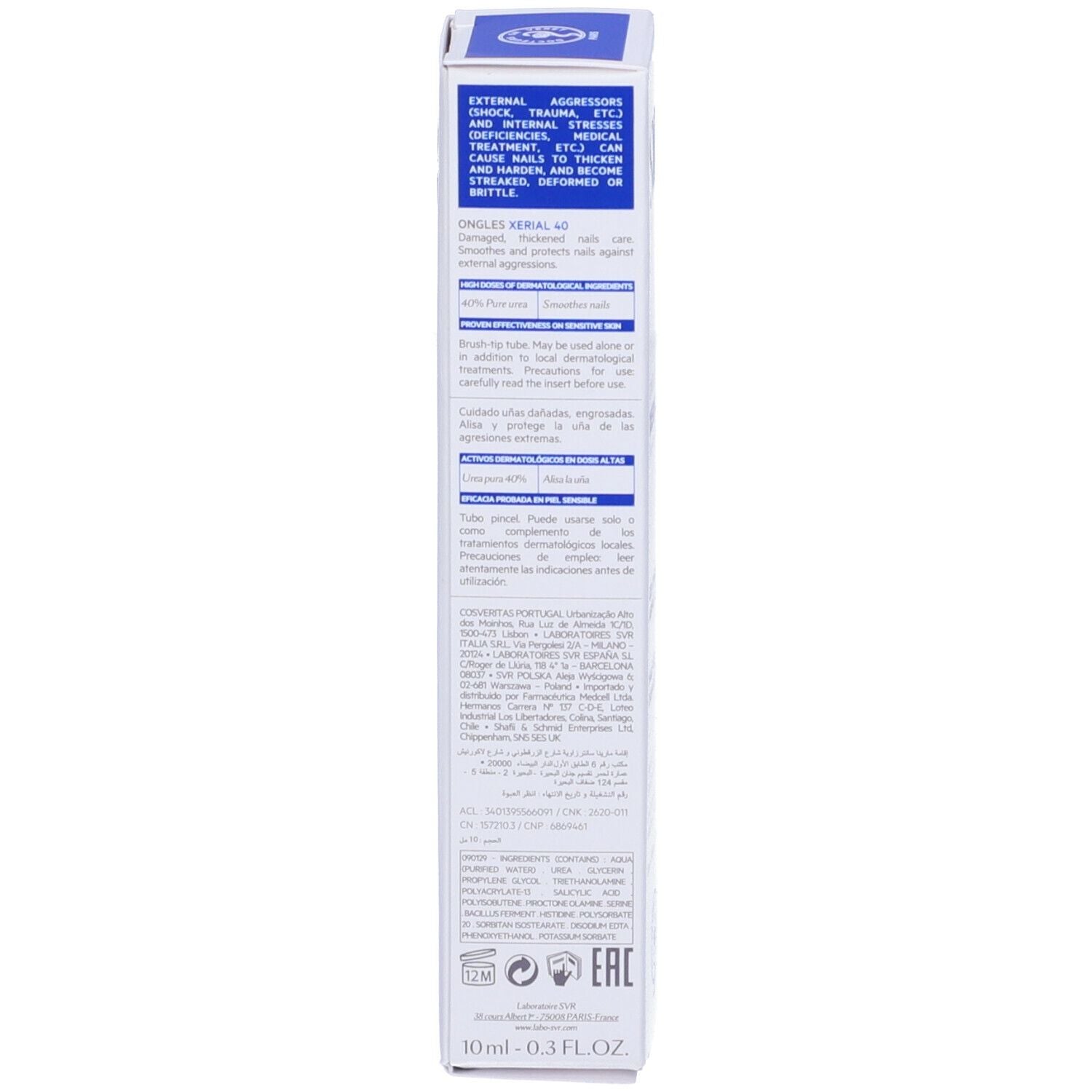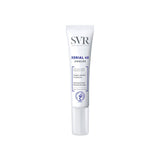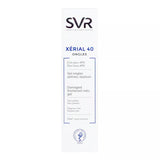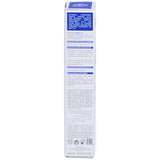 SVR Xérial 40 Ongles Pure Urea 40% Damaged and Thickened Nails
For damaged and thickened nails. Suitable for use from 3 years old and up.
XERIAL 40 nails is a gel that smooths and decreases the thickening of the damaged, split, and striated nail and protects it from external aggressions, thanks to its patent urea pure technology(1).