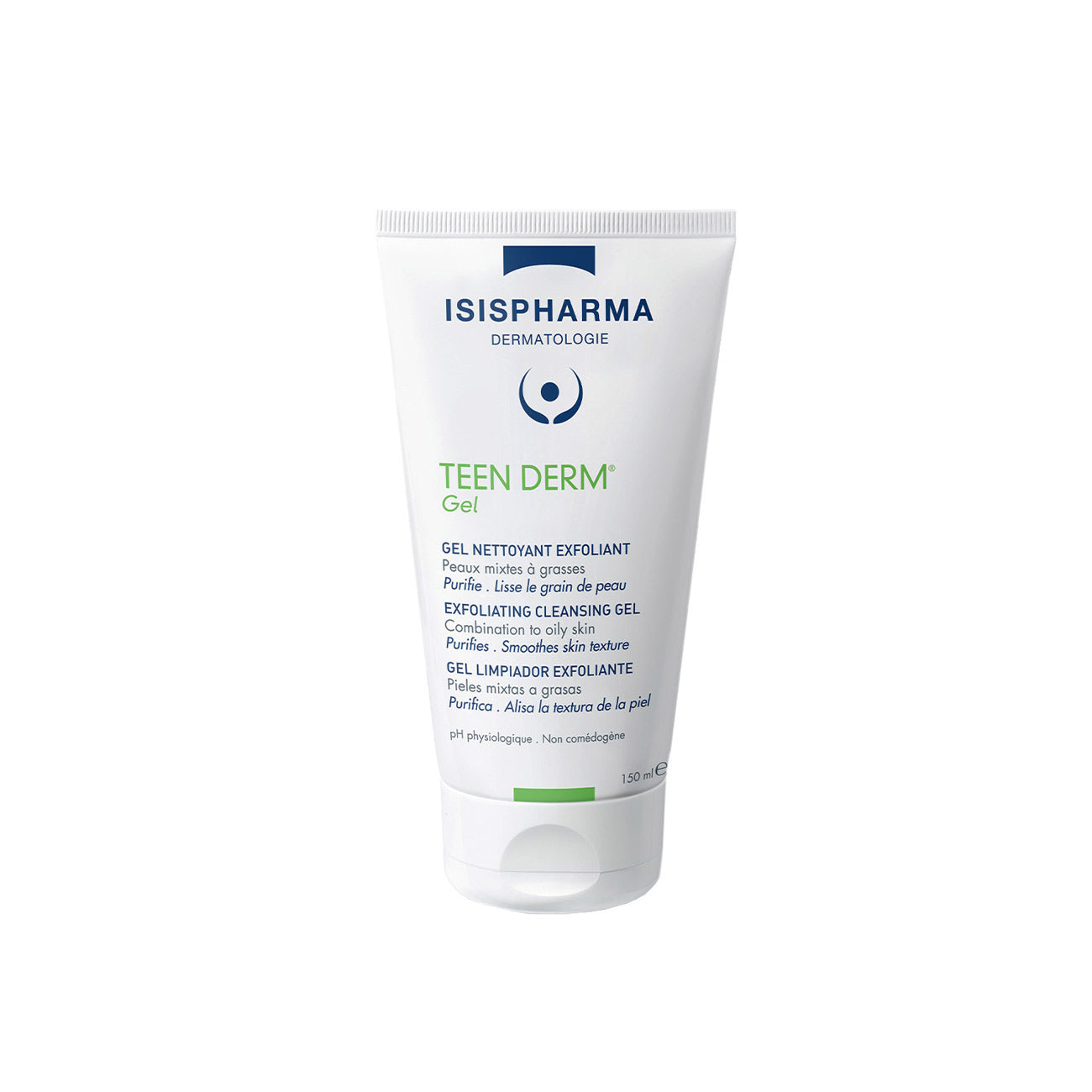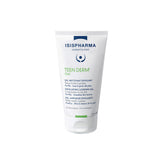 The gel Netoyant Exofliant Teen Derm Gel cleanses and exfoliates the skin mixed , fat and imperfections .
Its formula has sebum-regulating, astringent and exfoliating active ingredients to eliminate impurities as well as excess sebum .
This cleanser is matte the complexion while making the skin more clean and fresh . The skin is immediately soothed and protected from all external aggressions.