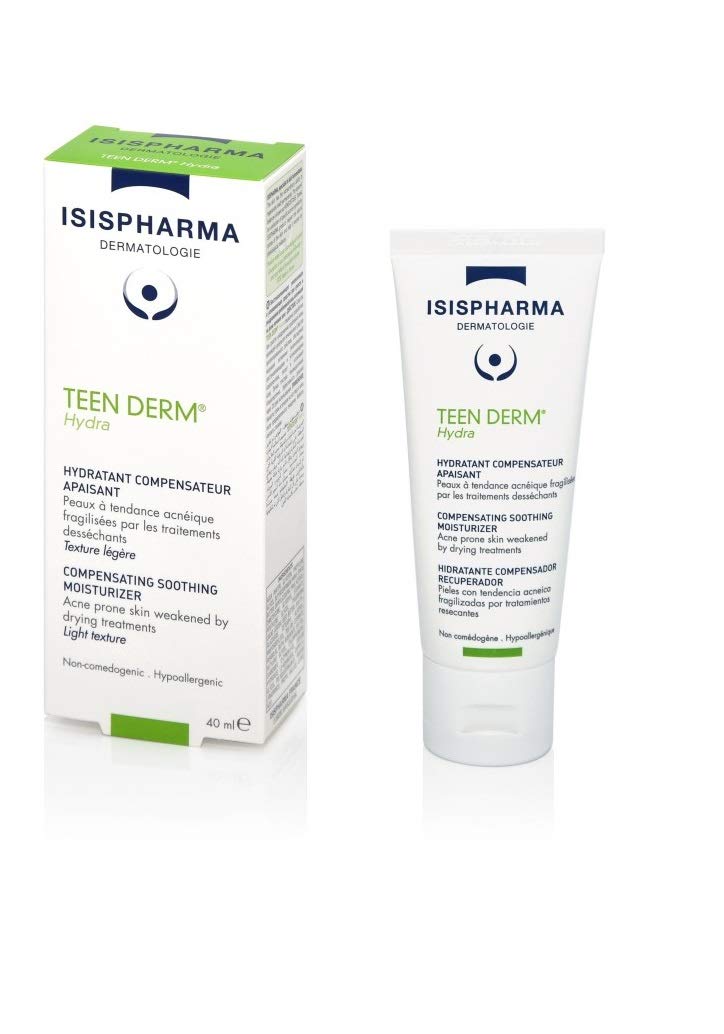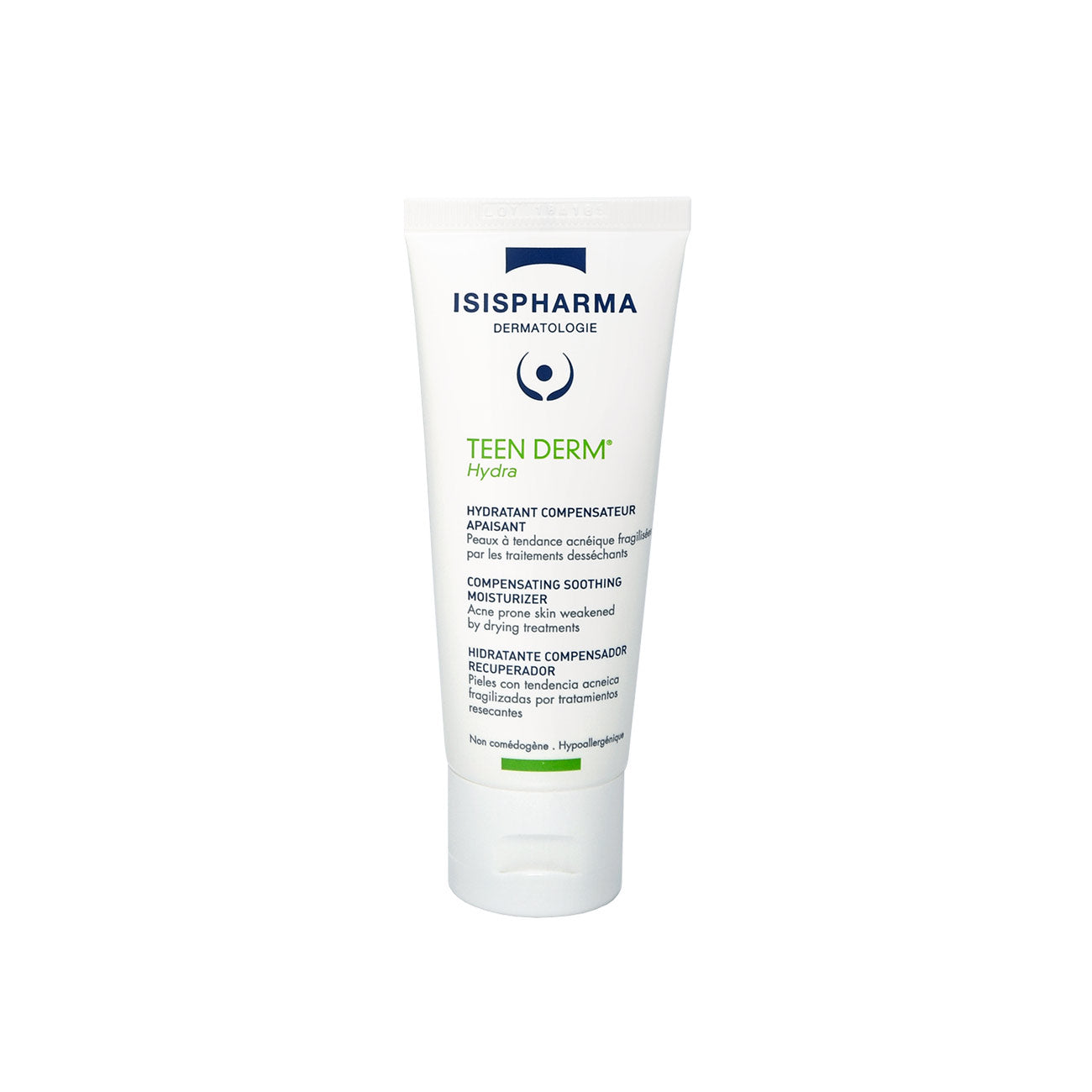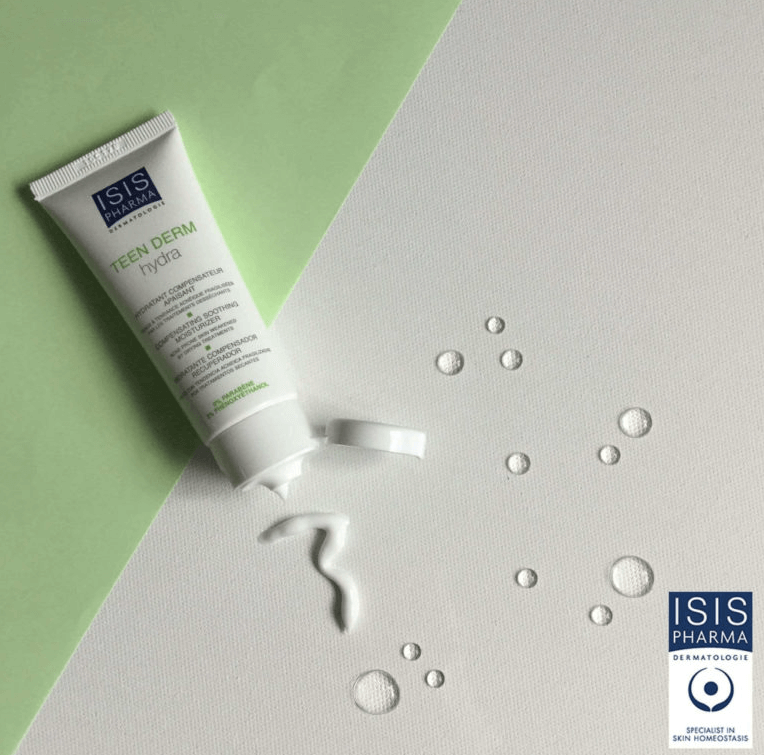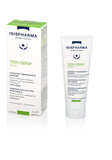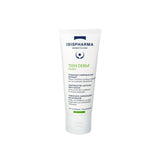 The care Derm® Hydra Teen meets the needs of moisturizing and repairing skin tends acne weakened by treatments anti-imperfection .
The oily skin is characterized by a skin imbalance that results in large part, to an overproduction of sebum . In some people, the obstruction of the pores by an excess of sebum generates an overproduction of a bacterium naturally present on the skin : it is then responsible for an inflammatory reaction. In dermatological parlance, we talk about acne . This skin pathology sometimes requires the implementation of a specific dermatological treatment which very often puts a strain on the epidermis !
Skin discomfort, tightness, severe drought ... The care moisturizer compensator soothing Teen Derm® was developed to strengthen the skin barrier whose balance is weakened by the treatments anti-acne skin . It moisturizes the skin and reduces redness and feelings of tightness. A very gentle treatment for soothed and comfortable skin !