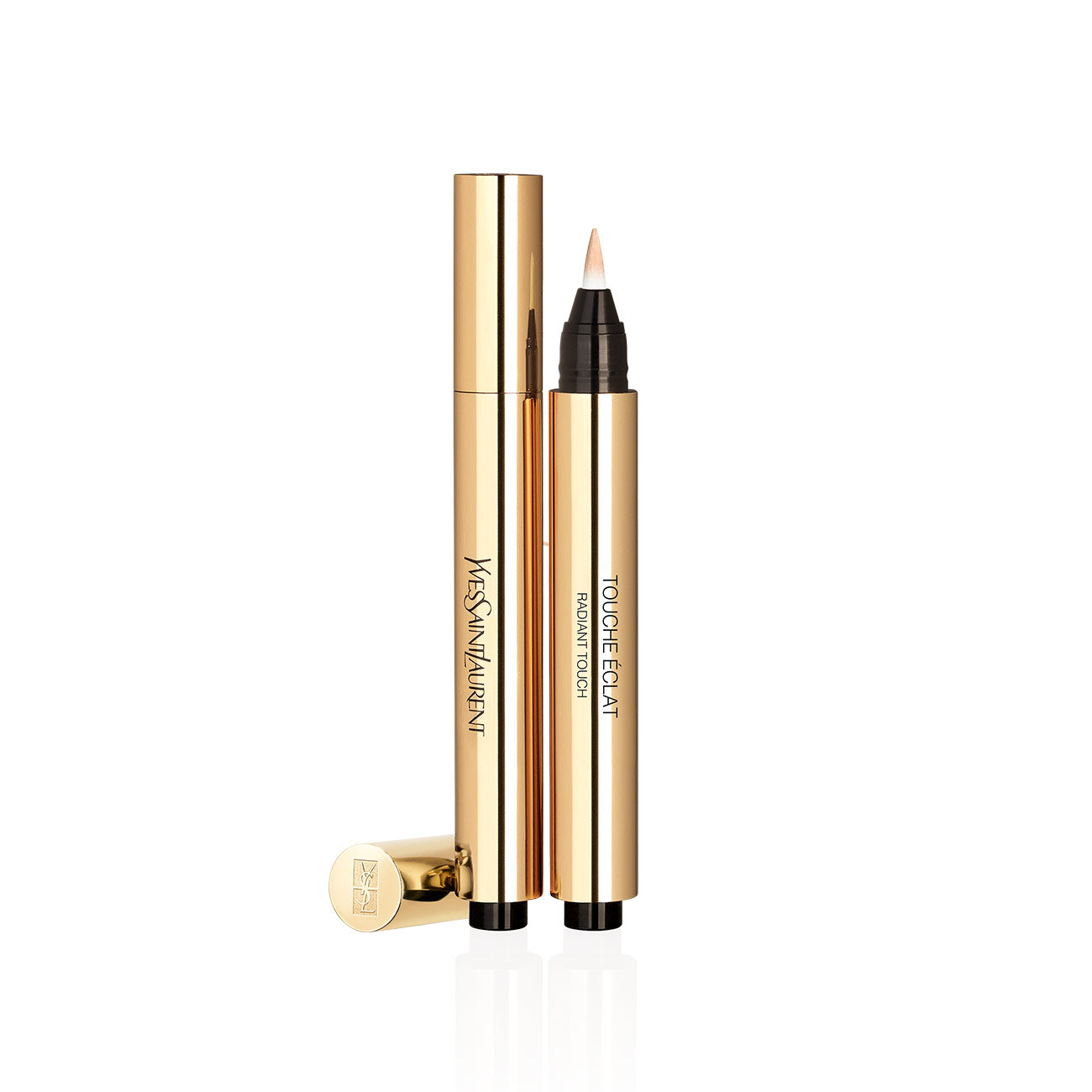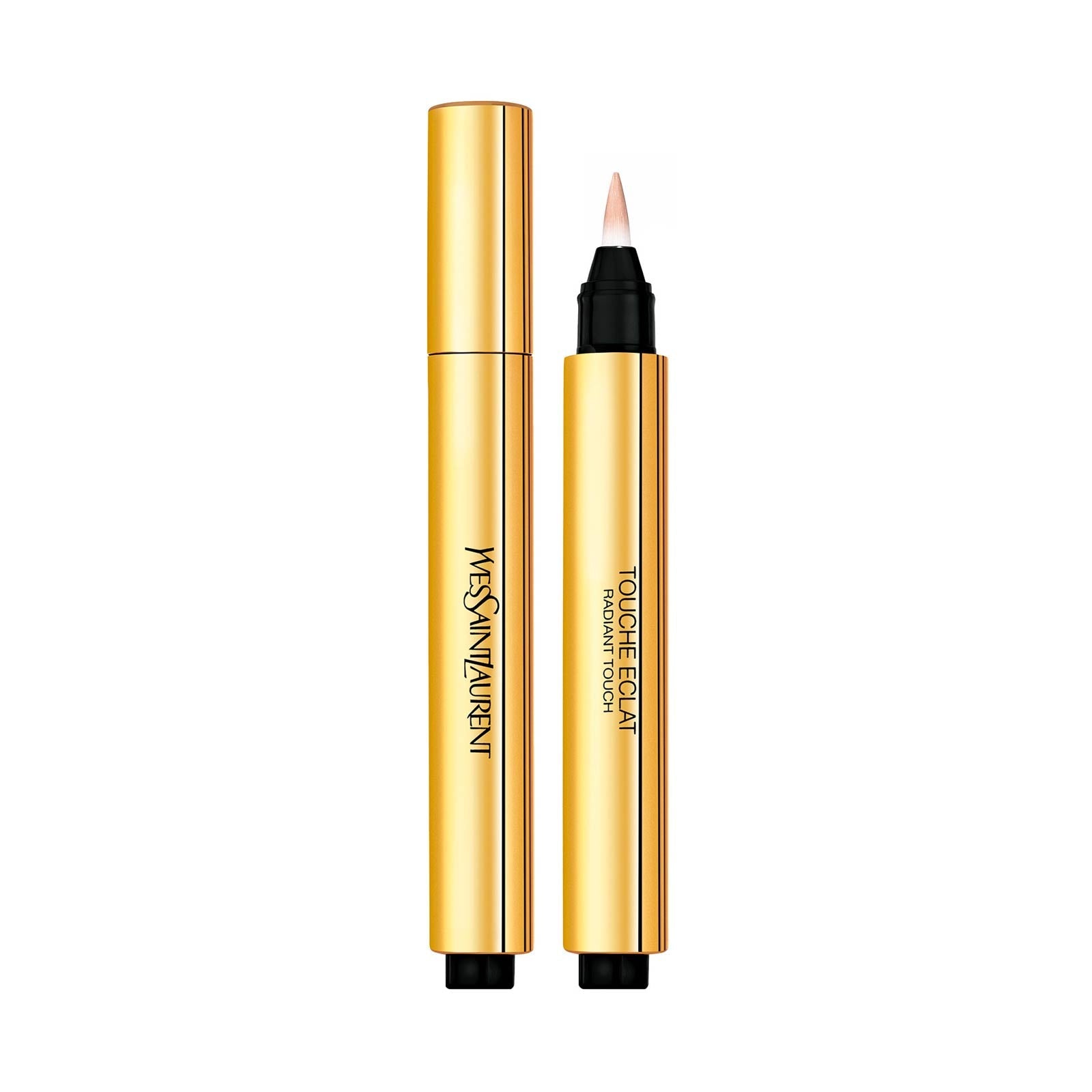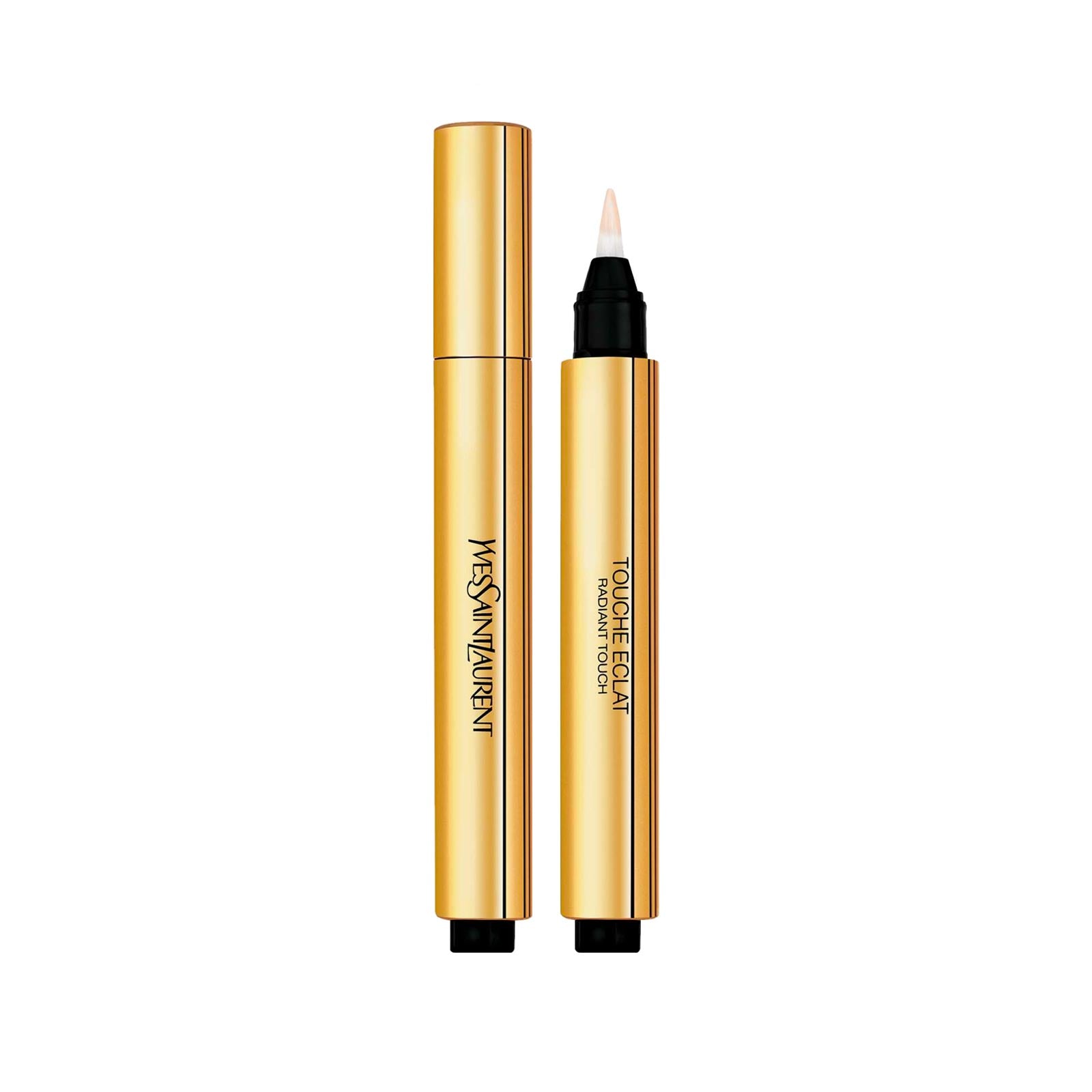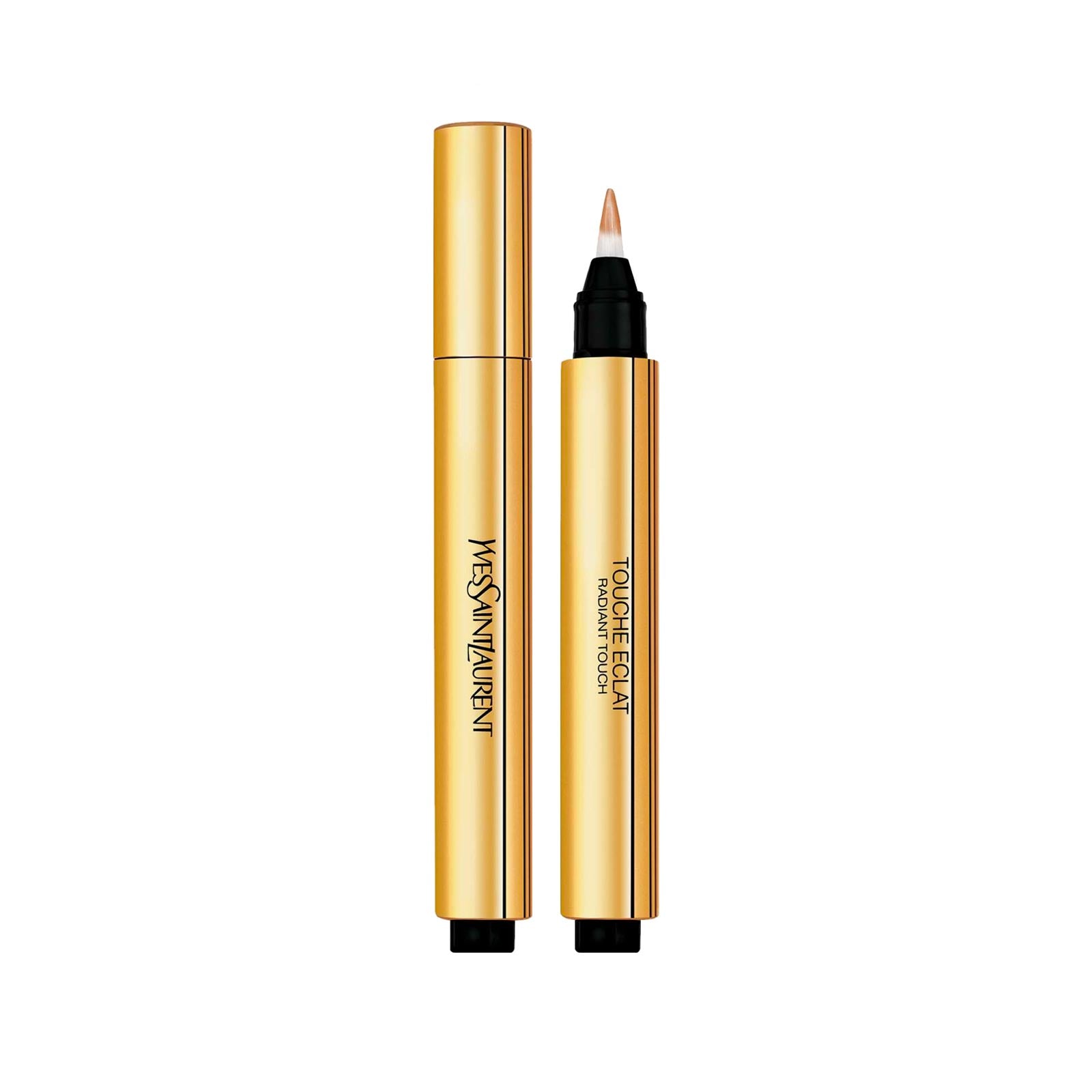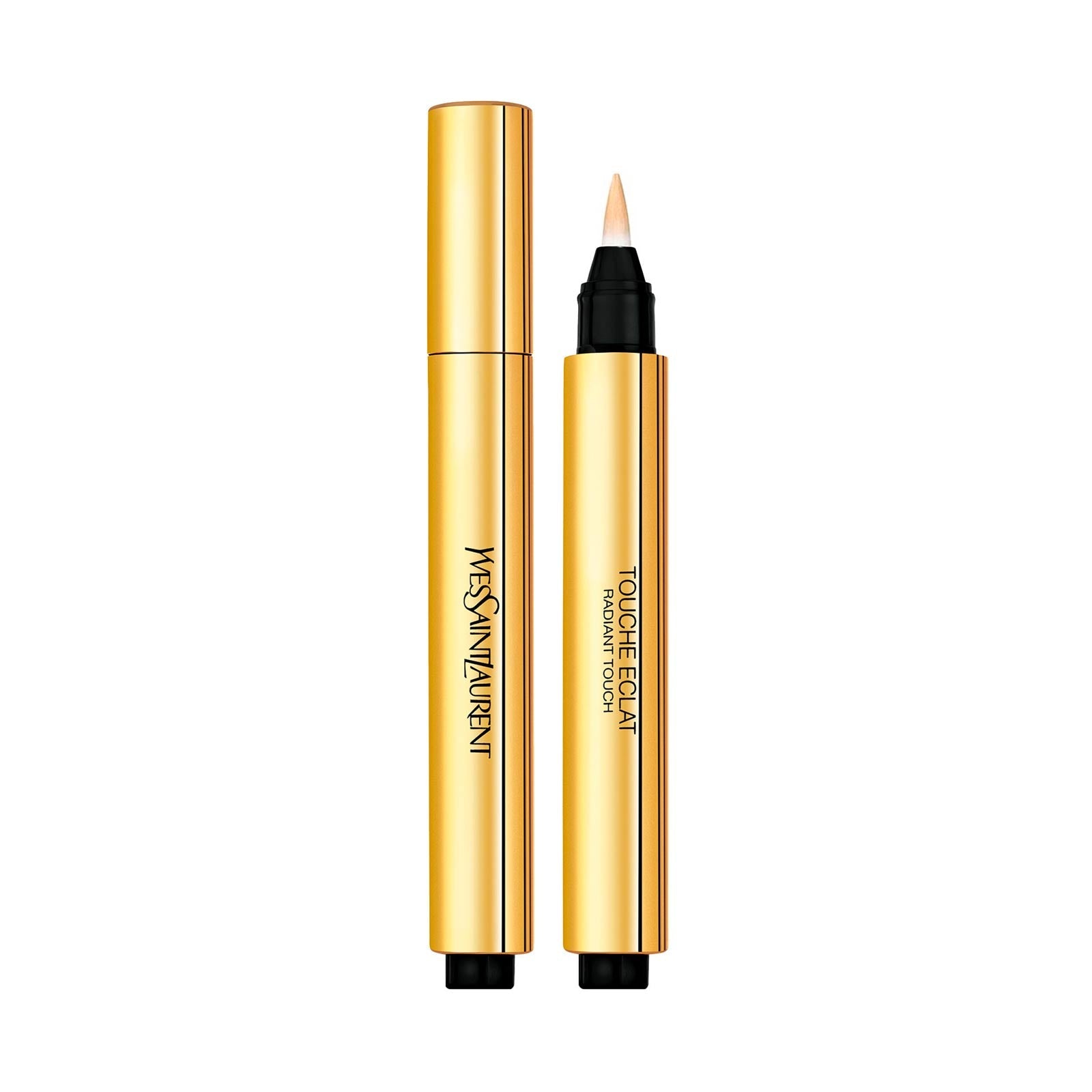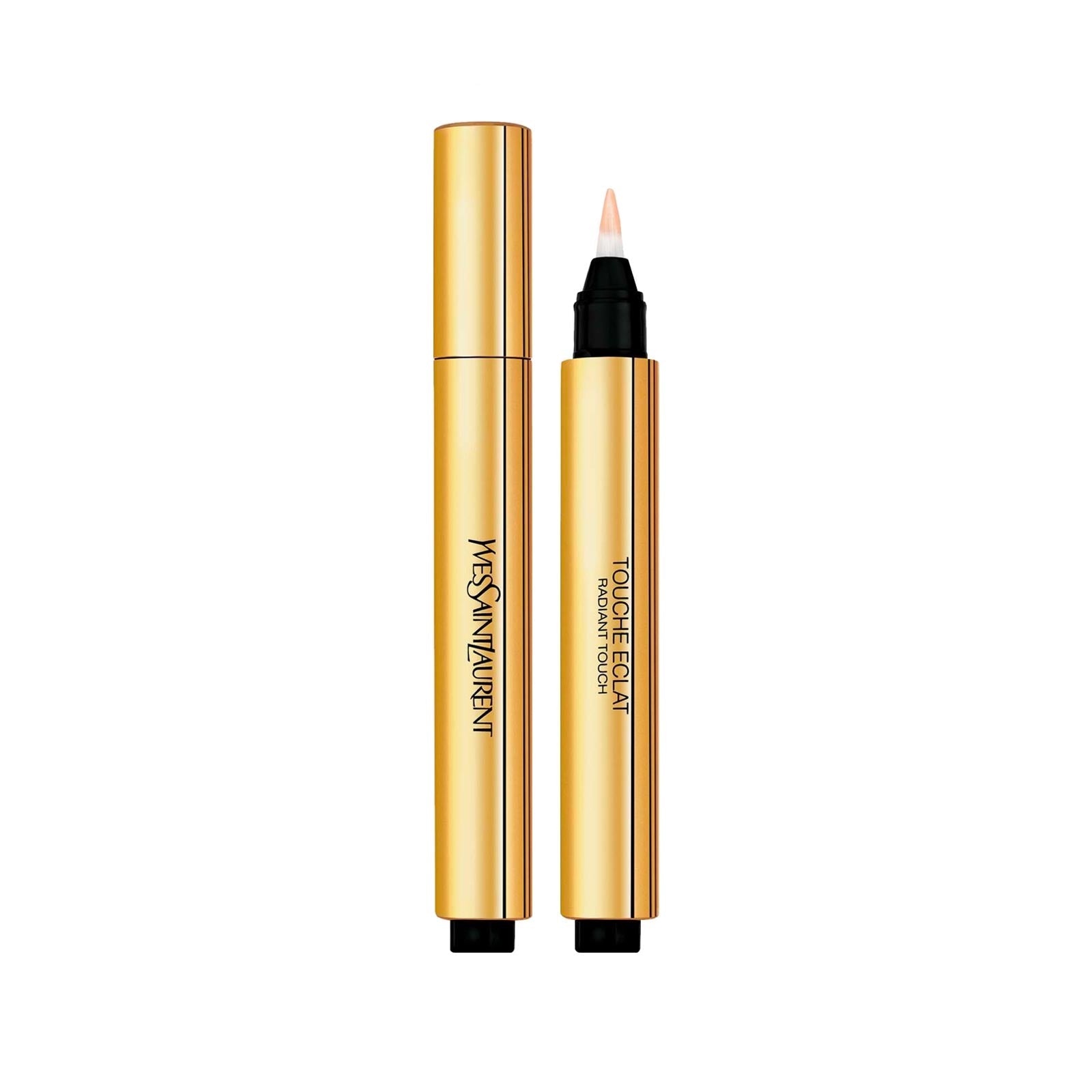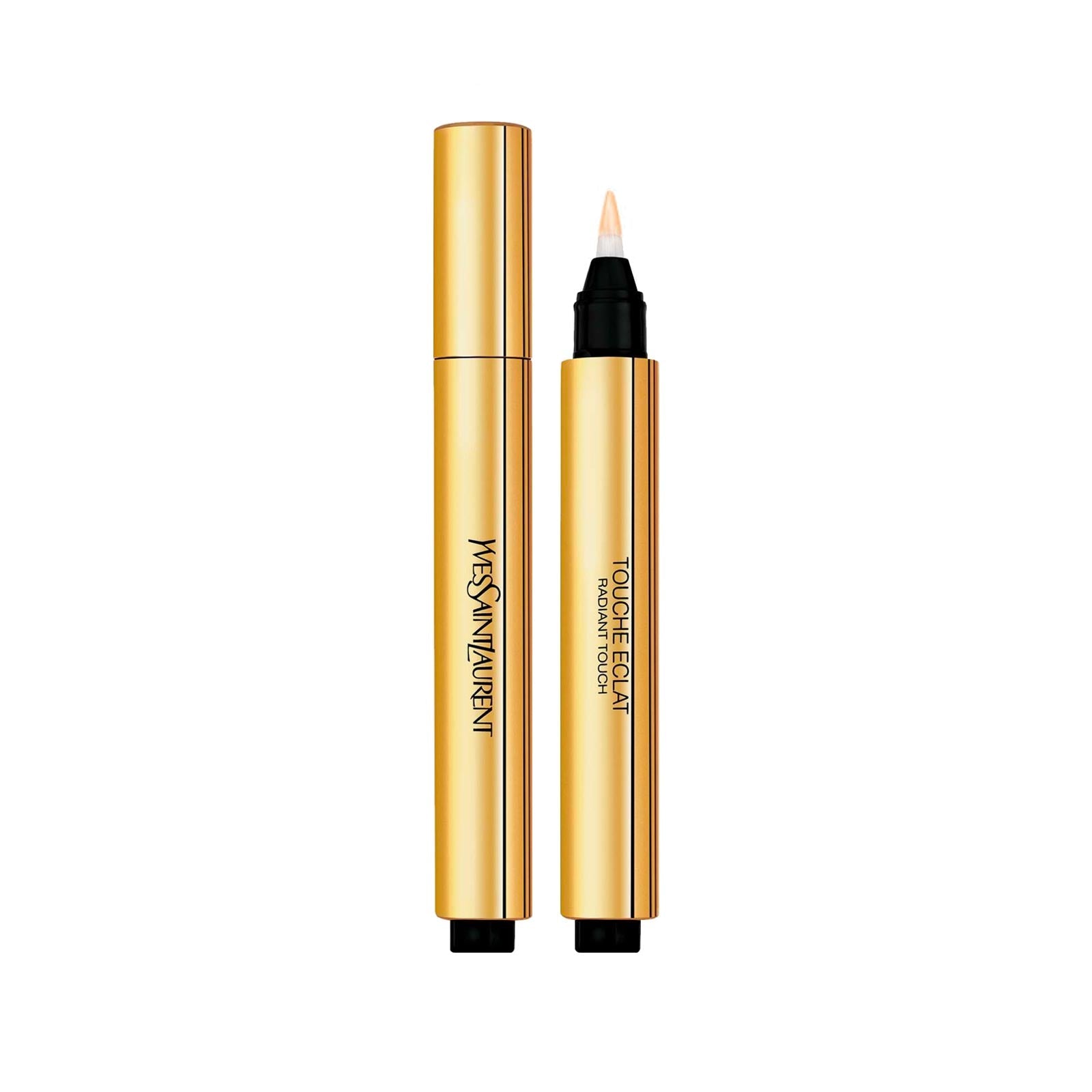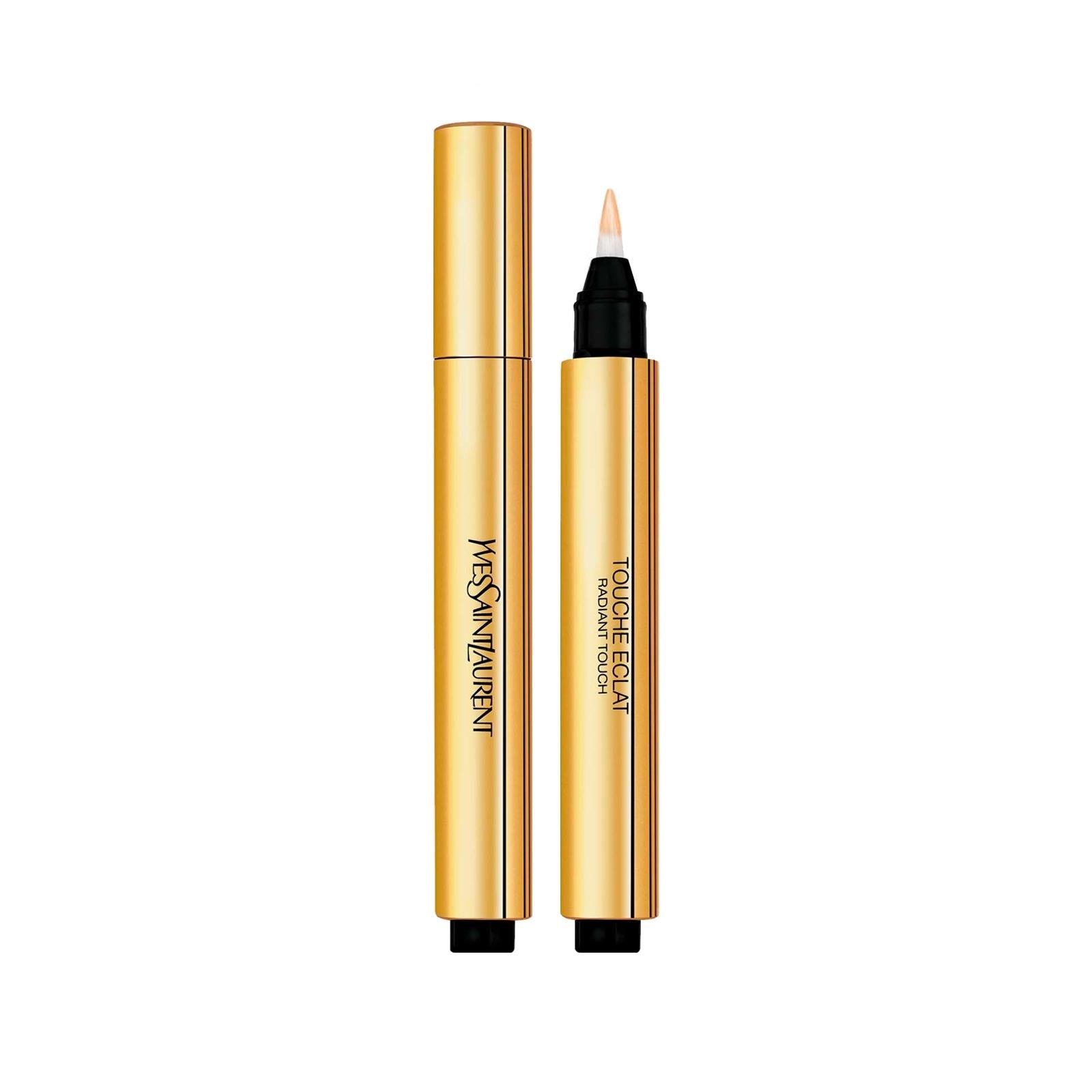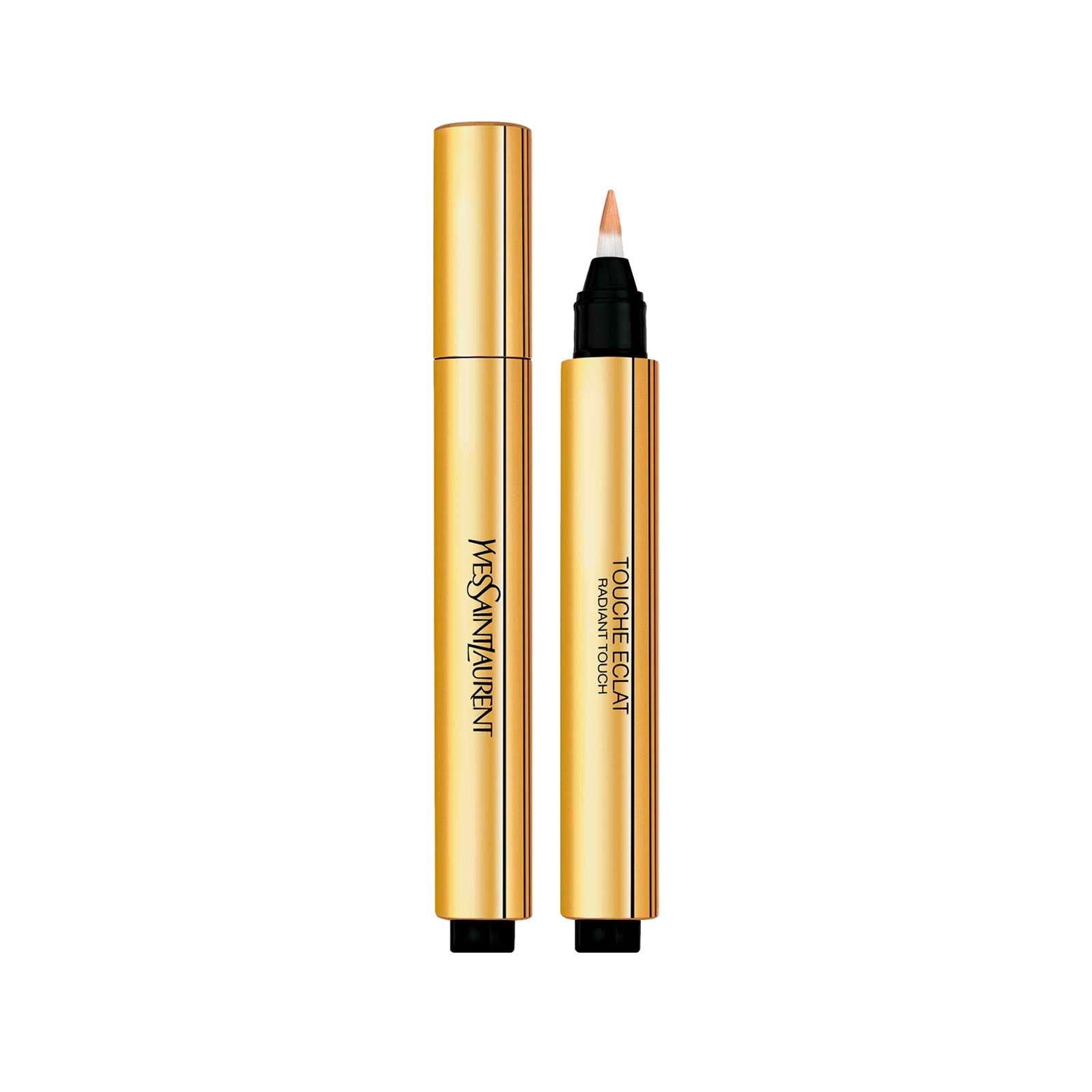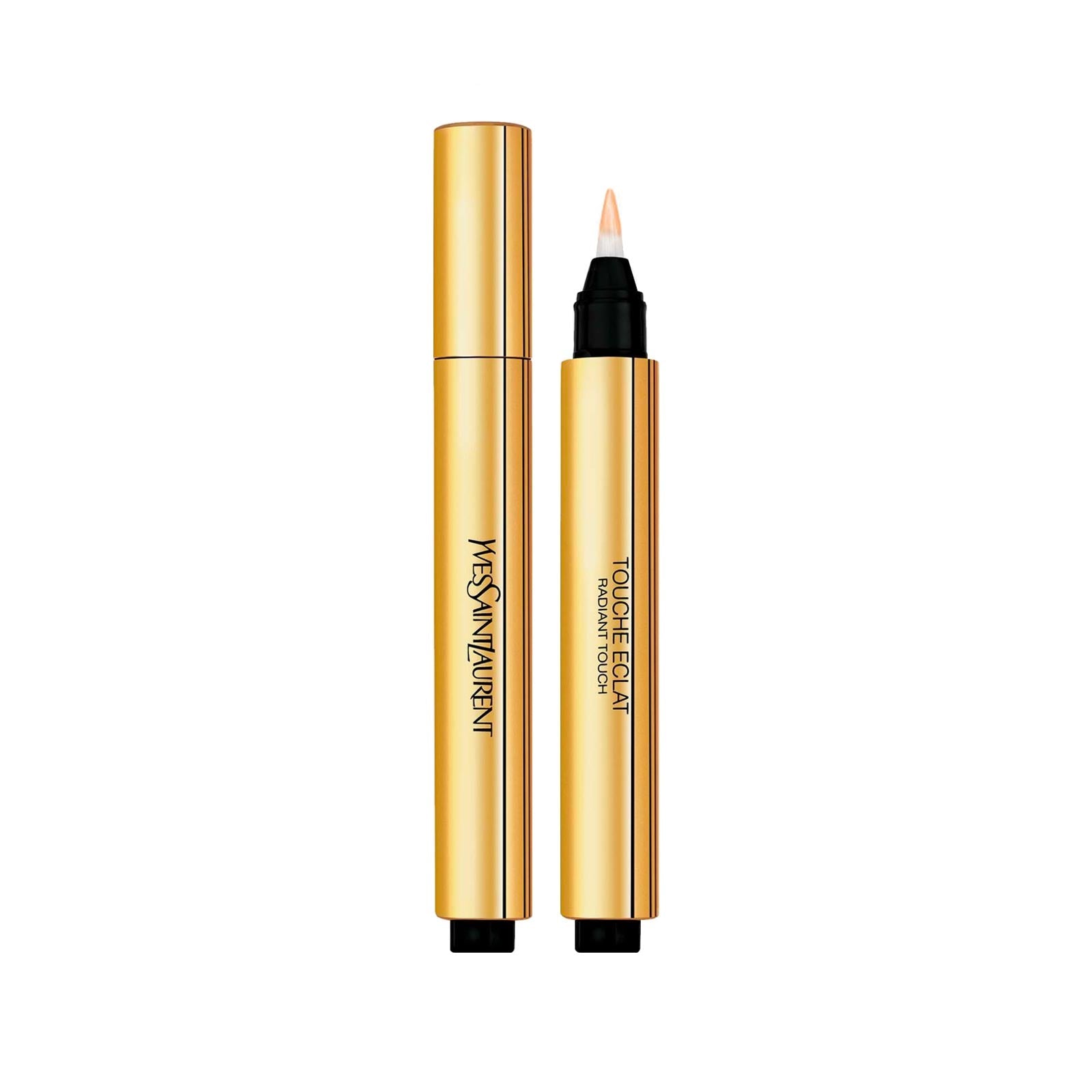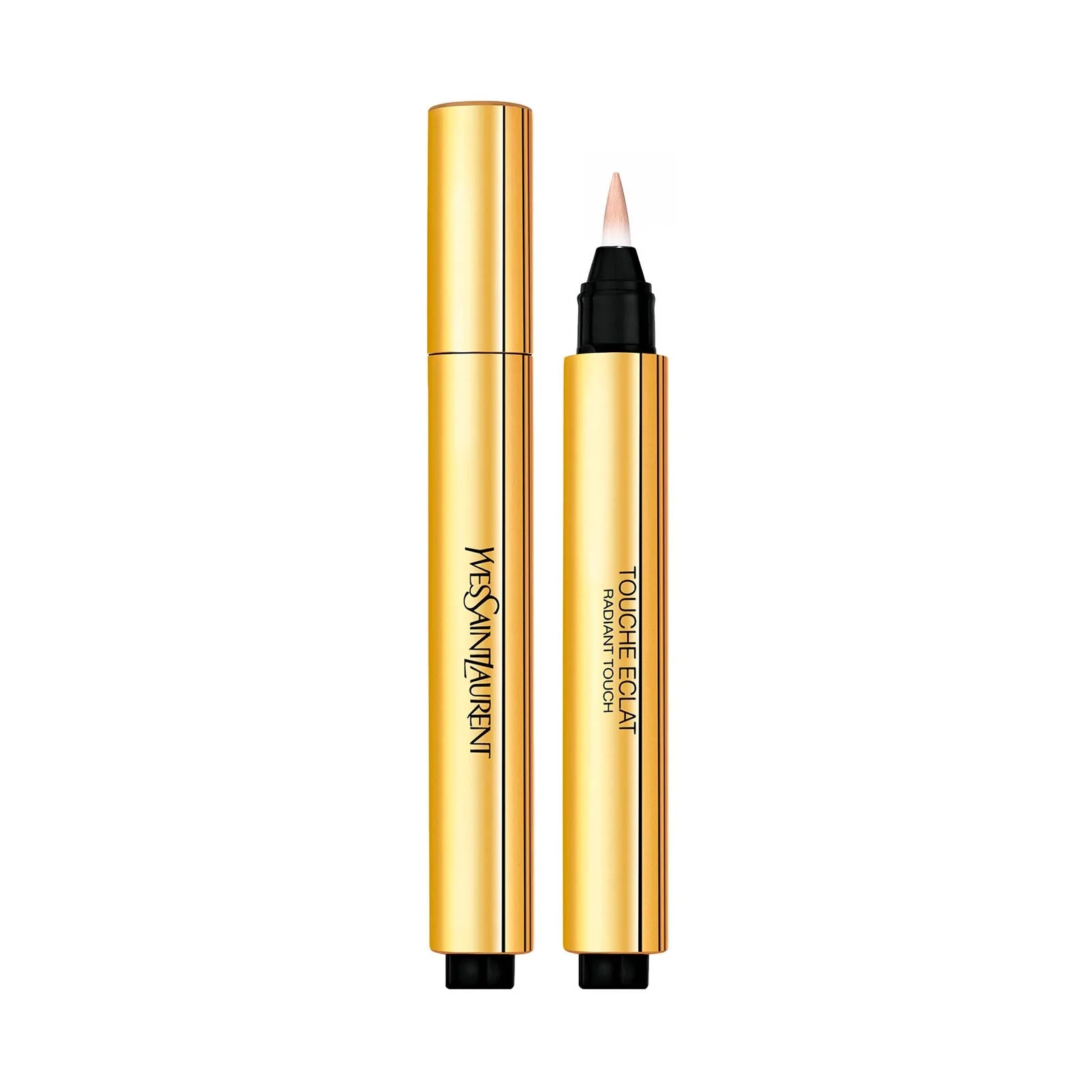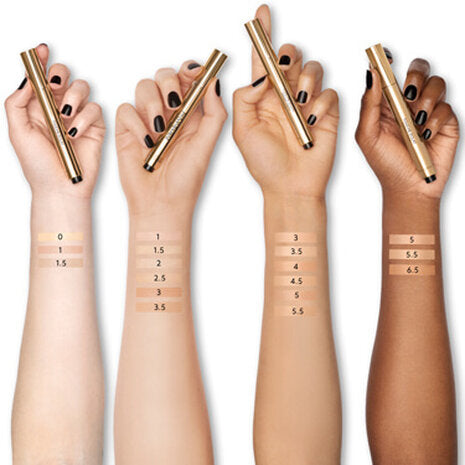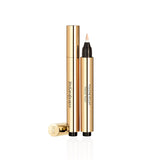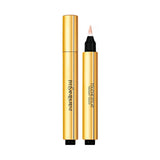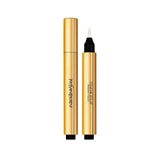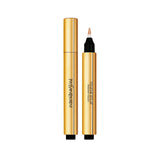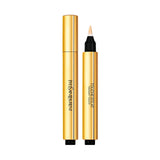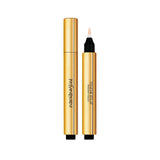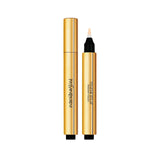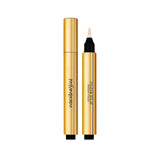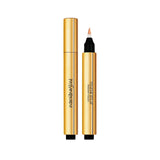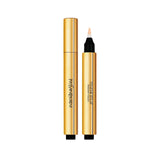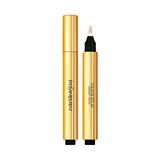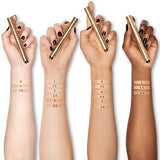 Touche Éclat Radiant Touch Highlighter & Concealer
The Touche Éclat pen instantly brightens, smooths, and perfects your complexion with a natural, luminous finish. The light-infused pigments in Touche Éclat blend seamlessly for a healthy, natural glow. It's your skin but better! Never cakey or overdone:
* Brighten the complexion to fight dullness, fatigue, and bring light to the face
* Smooth fine lines and wrinkles and lift your features with no risk of caking or creasing
* Perfect your makeup, give your lips a natural plump, and erase any traces of mascara flakes, eyeshadow fallout, or smudged lipstick
The original and iconic face illuminator that instantly gives you 8 hours of beauty sleep in a click.