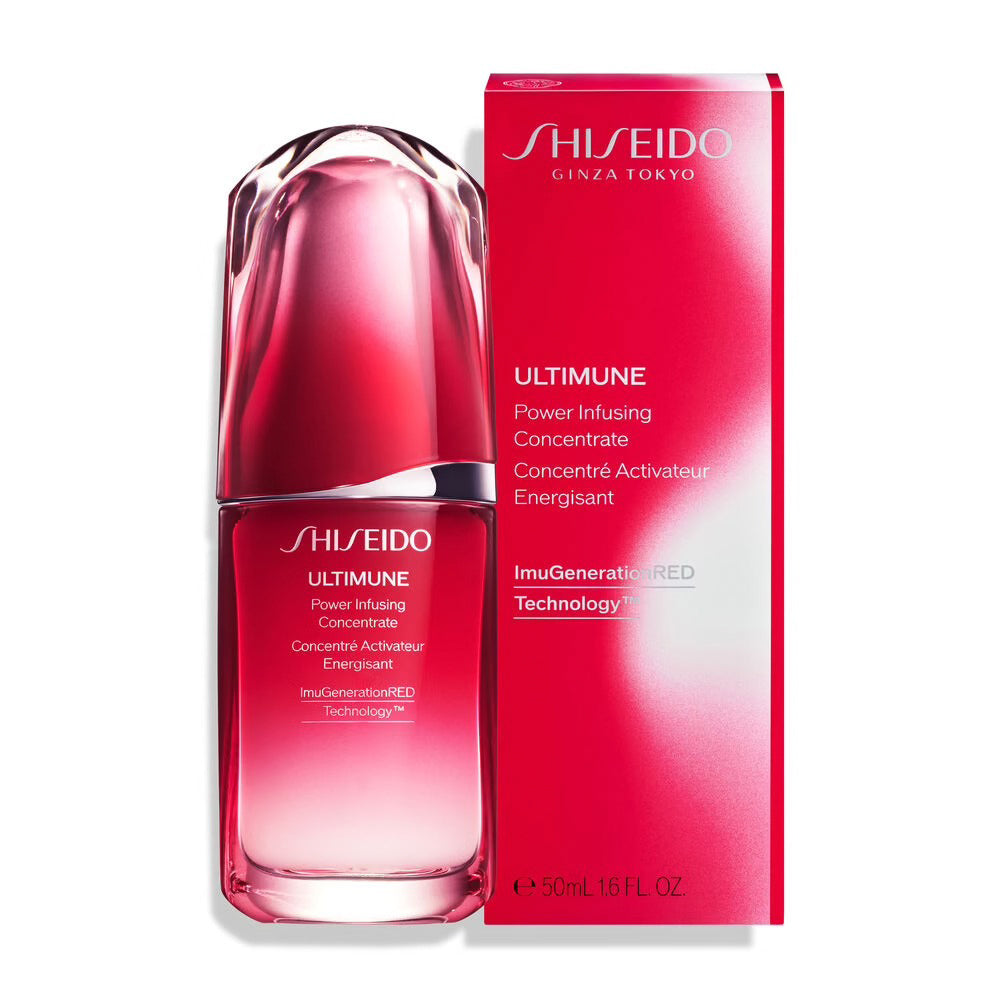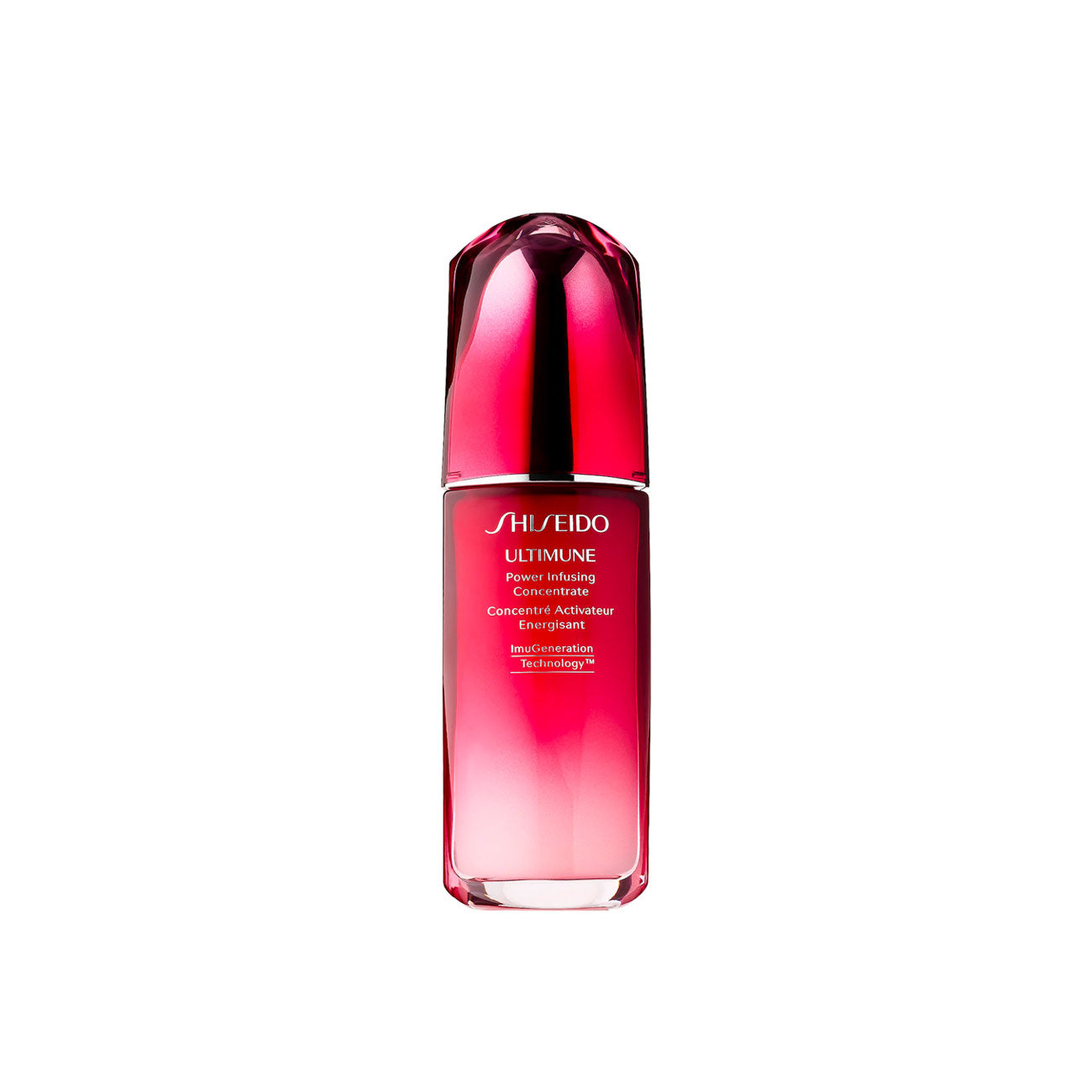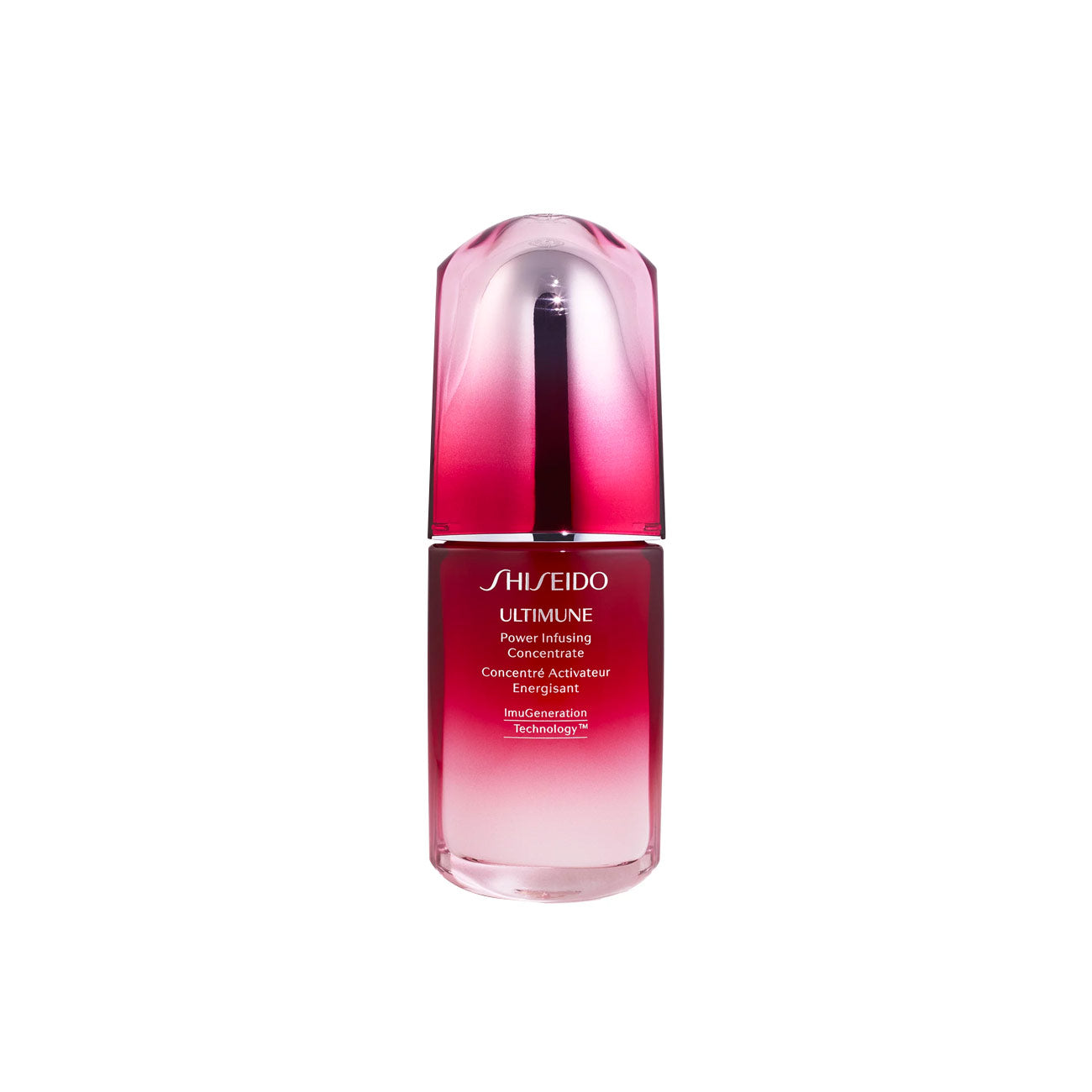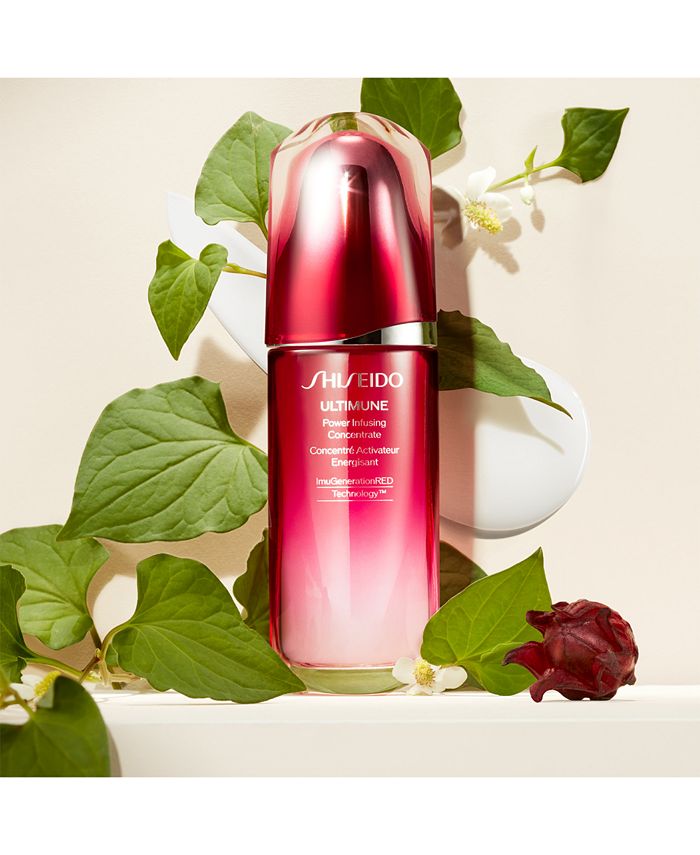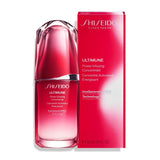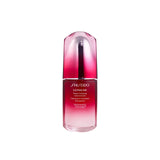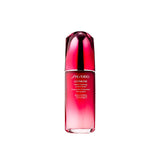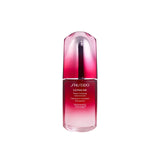 Ultimune Power Infusing Concentrate
Our #1* Serum just got stronger with ImuGeneration Technology. Powered with anti-oxidant rich reishi mushroom and iris root extracts, to strengthen skin, restore firmness and defend against daily damage for skin that's 28% stronger in just 1 week.** Skin looks even smoother, firmer, more hydrated and resilient.
The new formula features an improved dewy texture that sinks quickly into skin, for a longer-lasting, silky smooth fresh feeling.
For all skin types. Use Ultimune as a pre-treatment to enhance the efficacy of your moisturizer or serum. See makeup apply more evenly and flawlessly over softer skin.
Immediately, 96% said it moisturized their skin***
In 4 weeks,
98% said the product was effective overall
97% said it maintained the skin's supple condition
90% said it improved their skin condition
91% felt it enhances effects of other skincare products they're using
Winner of 179 beauty awards globally -- 1 Ultimune sold every 7 seconds
*Shiseido 2017 full year retail sales.
**Tested on intentionally irritated skin. Inner skin defenses index (based on moisture retention rate and transepidermal water loss) improved by 28%, 1 week after application).
***Tested by 106 women
For all skin types and all ethnicities. Dermatologist-tested. Non-comedogenic. Paraben-free. Mineral oil-free.