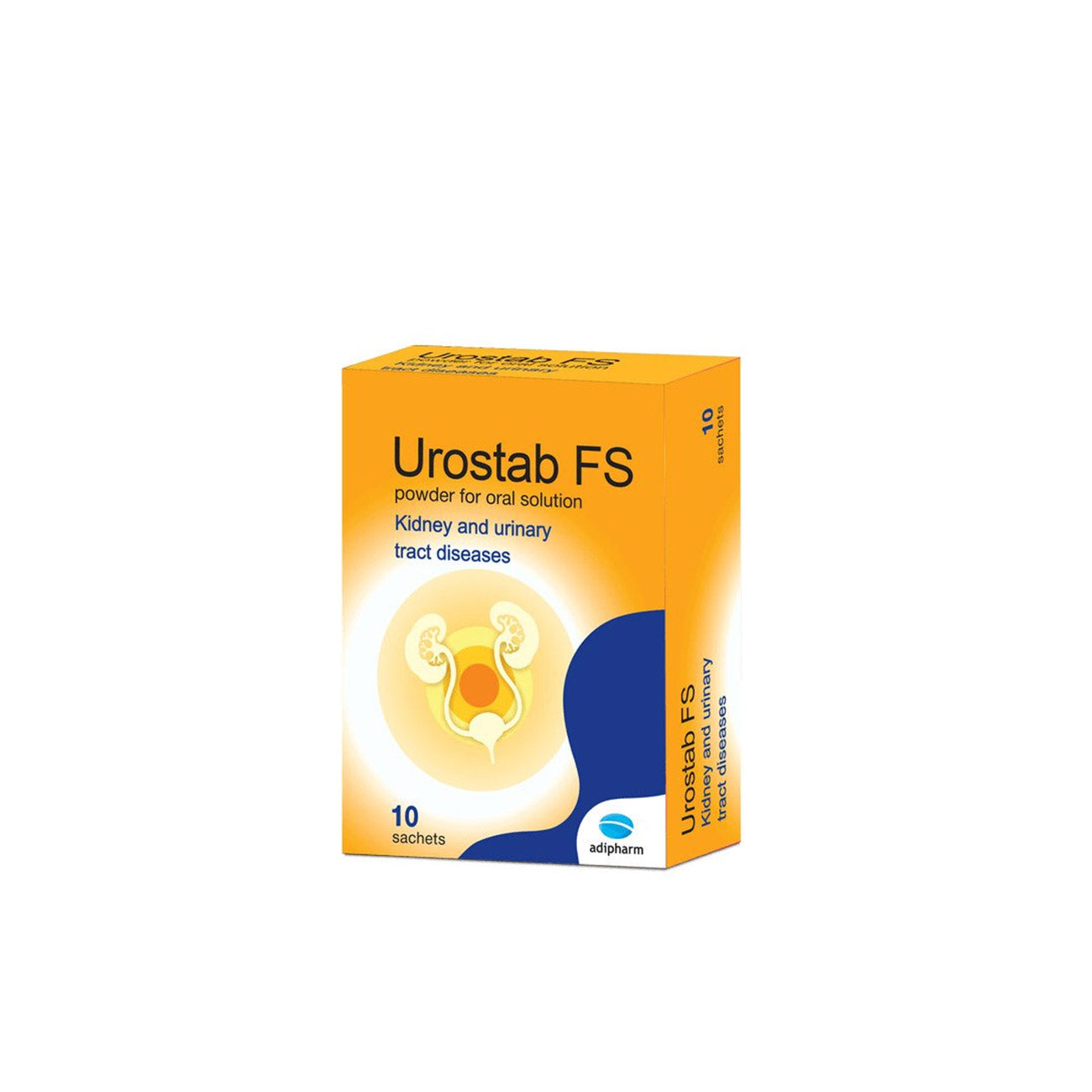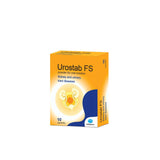 Urostab FS Powder For Oral Solution
Inhibition of the bacterial adhesion to the bladder.
- Antioxidant action.
- During and after the use of antibiotics for urinary
problems.
- For elderly men, who may suffer from frequent problems with the urinary tract in connection with growing
prostate.
- General health and wellbeing of the urinary tract system.