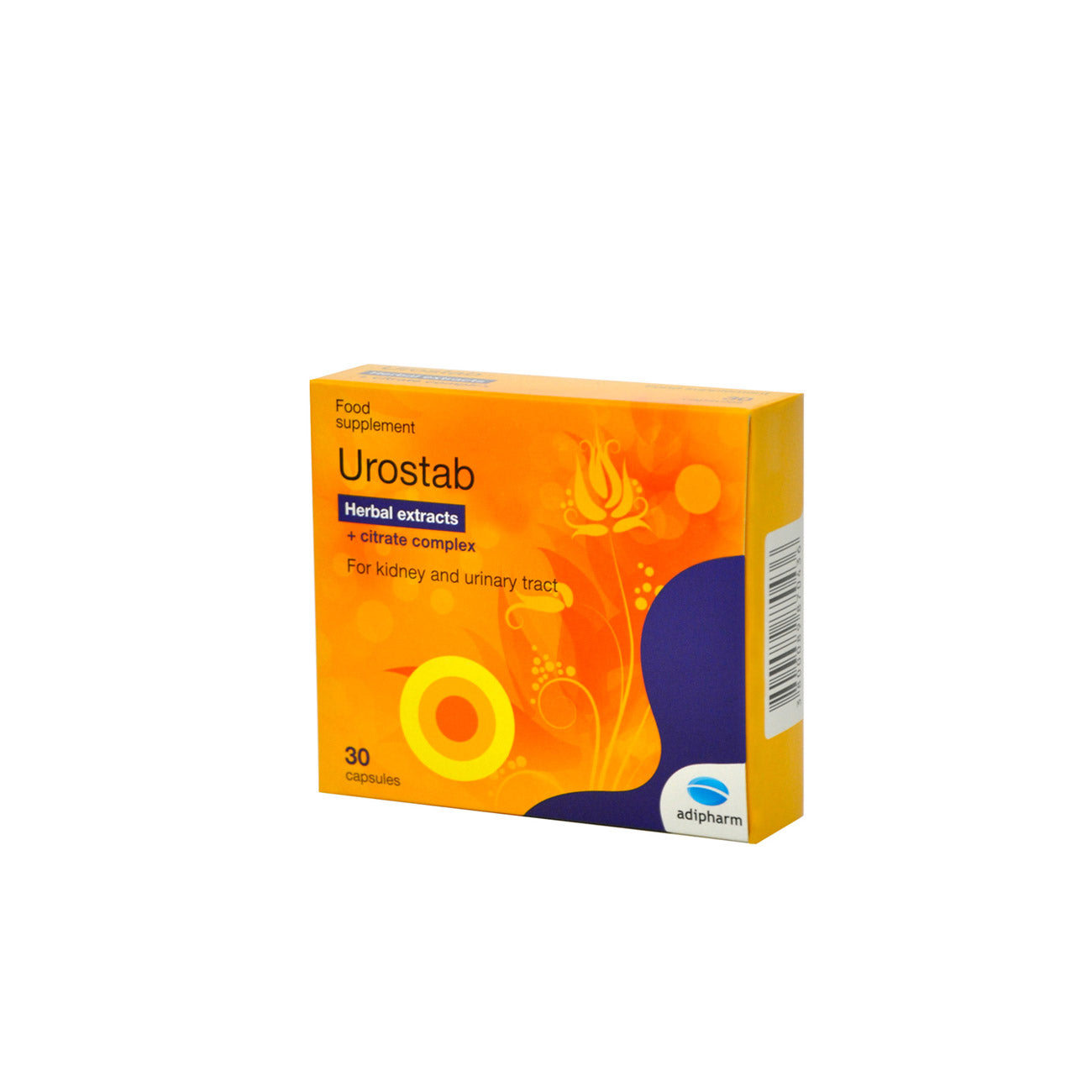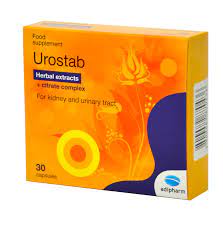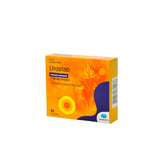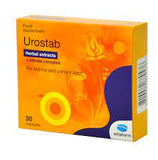 UrosTab Herbal Extract + Citrate Complex
Combined herbal product, which due to the presence of citrate complex, promotes the disintegration and removal of kidney stones and urinary tract stones.
Urostab has spasmolytic action and helps moving the stones along the urinary tract, reduces the pain of kidney and uretric colic, improves renal function and increases the diuresis. Urostab has anti-inflammatory and antibacterial actions.
Urostab takes part in the regulation of crystal-colloidal balance, reduces the urine concentration of substances related to stones formation (oxalic acid, calcium, hydroxyproline).It also prevent from accumulation of particles around the stone cores thus suspending stones growth.
In concomitant use of Urostab with other uroseptic agents, Urostab increases their antibacterial effect.
Litholytic effect of the drug isnt dependent on the urines pH.
The therapeutic effect of the product is determined by all of its components that' why it'not possible to conduct kinetics studies.
How To Use: For oral administration. Urostab should be taken with a sufficient amount of water. Adults  capsules Urostab, 2-3 times daily, children above 6 years should take 1 capsule 2-3 times per day. The duration of the treatment is determined by the doctor.