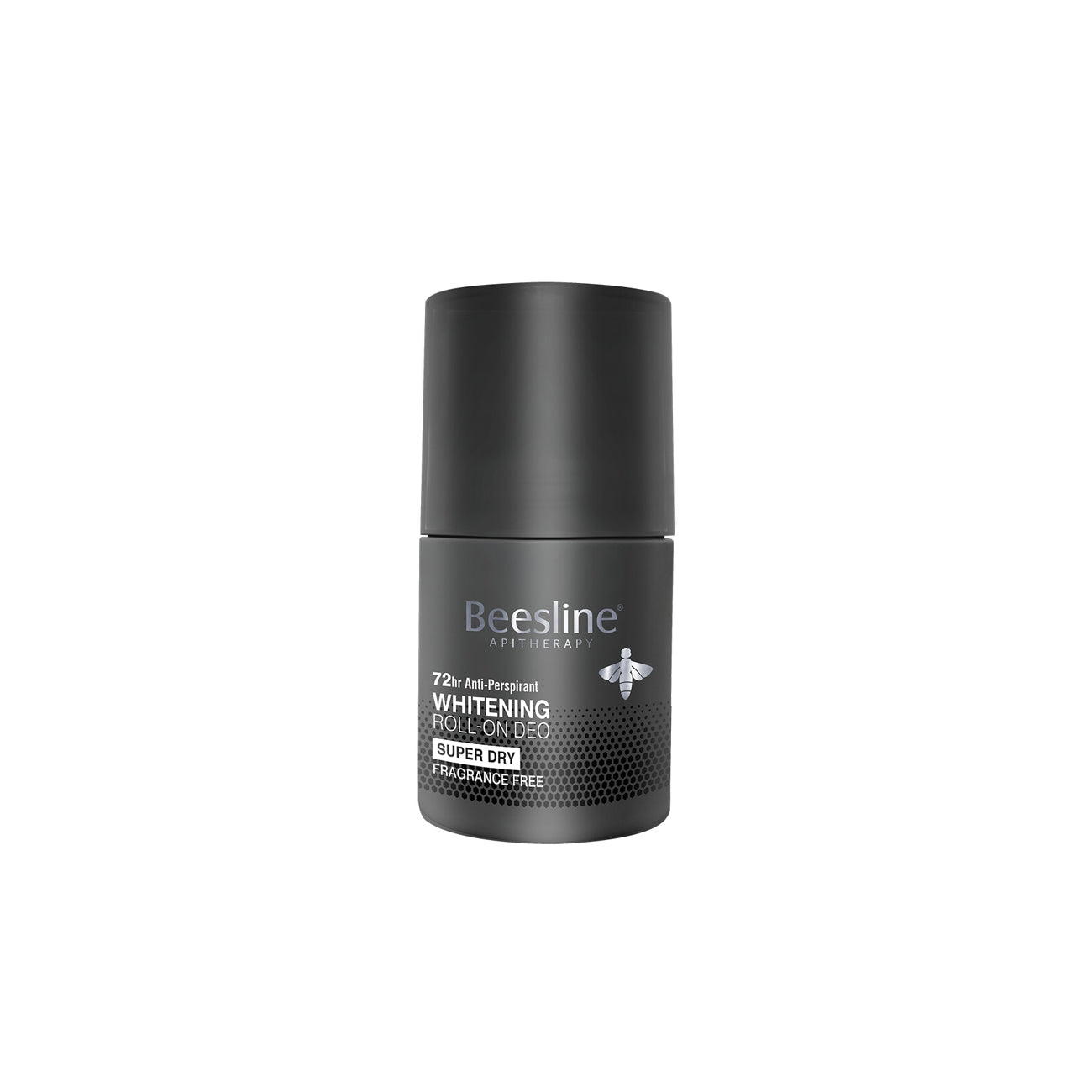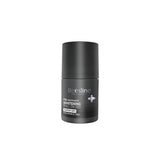 Whitening Roll-On Deo Super Dry - Fragrance Free
Whitening Roll-On Deo Super Dry - Fragrance Free
An innovative, safe & highly effective 72hr antiperspirant deodorant that provide a super dry feel & ultimate freshness. Works to fight body odour, reduce sweat & soothe underarm while lightening and evening skin tone.
How To Use:

Follow these tips to guarantee the best results.

Use daily.

Apply a thin layer to clean, dry underarms.

Allow to dry before dressing.

Reapply after heavy physical activity or bathing.
LIGHTER & SMOOTHER SKIN
CLEAN & FRESH UNDERARMS
Ingredients:
Aloe Vera, Alum Crystal, Silver, Propolis, Lactic Acid, Vitamin B3 & C.
PROPOLIS (Cera Propolis) is a resinous mixture that honey bees collect from tree buds. Propolis has powerful anti-inflammatory, antibacterial, antifungal and antiviral properties and is used to treat sore throats and athlete foot (fungal infections), for daily tooth and gum care and as an anti-dandruff for hair.
LACTIC ACID is a natural constituents of the body and occur during food fermentation. It lighten the skin by suppressing melanin formation and accelerating skin renewal. As a result, it rejuvenates aged, photo-damaged skin, and visibly reduces dark spots and wrinkles.